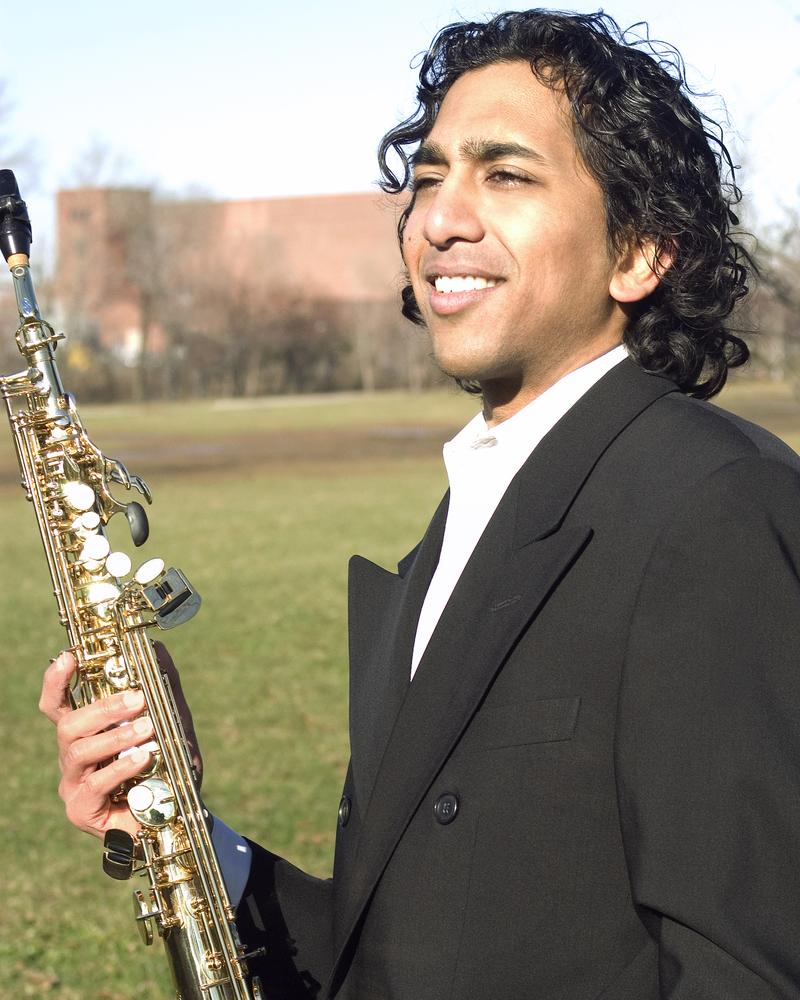 This past June, the Maryland-based International Young Artist Piano Competition held its 28th winner's concert at Catholic University in Washington, D.C. In 1986, Li-Ly Chang founded the competition for young artists of all nationalities from ages 5 to 18, with the purpose of promoting cultural exchange. Each young pianist performs a work from the Western canon as well as a recent work by a Chinese composer.
Performed at the most recent competition was music by Debussy, Copland and Granados, as well as Eastern composers such as Zhou Lu, De Yue Ge and De Yue Ge. But first are a few performances by American saxophonist Ashu. His arrangements of Rachmaninoff and Piazzolla were recorded last year at the Thaxted Festival in England, which was founded during World War I by Gustav Holst. As a finale to this week's show, the finale from Beethoven's Piano Concerto No. 4, performed by Young Artists Showcase alum Spencer Myer and the Park Avenue Chamber Symphony.
Program details:
Villa-Lobos: Fantasia for soprano saxophone and piano, first movement
Rachmaninoff: (Cello) Sonata, Op. 19, slow movement
Piazzolla: Bordel, 1900
— Ashu, saxophone; Kuang-Hao Huang, piano. Recorded at the 2013 Thaxted Festival in England.
Winners of the International Young Pianists Competition:
Debussy: Claire de Lune
— Tyler Fengya.
Copland: Cat and Mouse
— Ethan Hsiao
Li-Ly Chang: Olympic on the Run
— Madeline Wang Xu.
De Yue Ge: Splashing, Splashing
— Eric Lin.
Zhou Lu: Love Song
— Daniel Park.
Quan Jihao: Combination of Long and Short
— Mathew Eng.
Granados: Allegro de Concierto
— Vivien Zhu.
Recorded at the 28th International Young Artist Piano Competition in Washington, D.C.
Beethoven: Piano Concerto No. 4, finale
— Spencer Myer, piano; Park Ave Chamber Symphony; David Bernard, conductor.