Q2 Music Presents Experiments in Radio Operas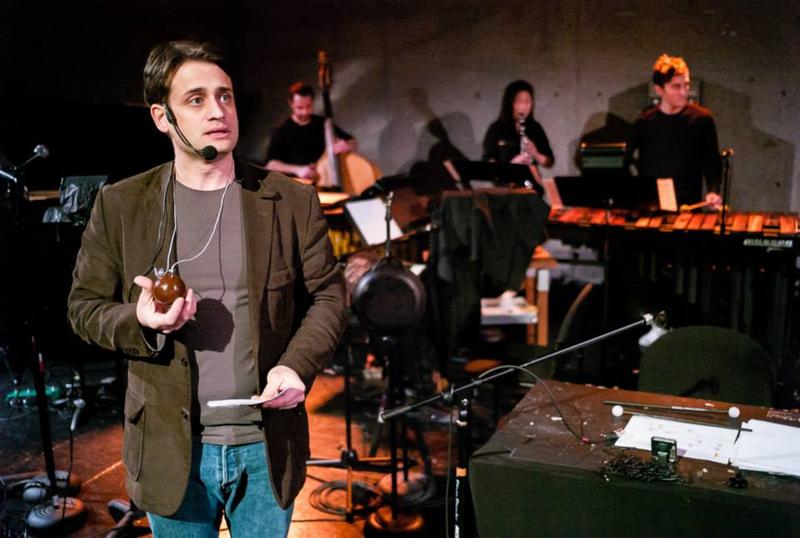 Each evening from March 17-22 at 8 pm, Q2 Music presents Experiments in Opera: Radio Operas - 6 innovative opera miniatures crafted especially with an "ears only" audience in mind.
Composed by John King, Matthew Welch, Paul Pinto, Aaron Siegel, Jason Cady,  Ann Heppermann and Jonathan Mitchell, the music explores a wide range of stories highlighting the composers' interests in modern abstraction, science fiction, hallucinatory experiences, scientific discoveries and pop culture icons.
Founded by Jason Cady, Aaron Siegel and Matthew Welch, Experiments in Opera is a composer-driven initiative, featuring recent and new works with innovative answers to the traditional questions about how to connect words, story and music. The organization is in its third season and has collaborated with composers including Robert Ashley, John Zorn, Jessica Pavone, Mary Kouyoumdjian and Ruby Fulton.
In addition to the composers – all who perform on their respective pieces – featured performers include vocalists Joan La Barbara, Vince B. Vincent, Erin Flannery and Jamie Jordan; guitarists James Moore, Taylor Levine and Mary Halvorson; percussionist Matt Evans; pianist Karl Larson; actors Ed Herbstman, Dennis Pacheco, Annemarie Cullen, Kevin Cragg and Rebecca Robles and Foley artist Matt Otto.