Quiz: How Much Do You Know About Music in the Movies?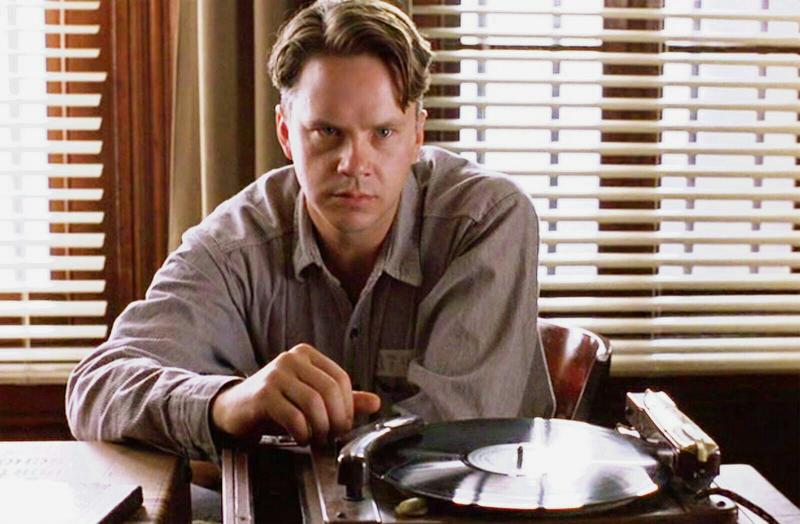 The Oscars are this Sunday and there are several films nominated for a statue that are punctuated by orchestral music. In celebration of movies that are so inextricably linked with classical music, we've scripted our biggest trivia quiz just in time for the Academy Awards. You'll recognize these famous classical pieces and the memorable scenes that made them even more famous.
Music and movies live together seamlessly on the big screen — take this quiz to remember why.