Vocal Chords
Raised Voices and Good Vibrations: New Destination for Vocal Music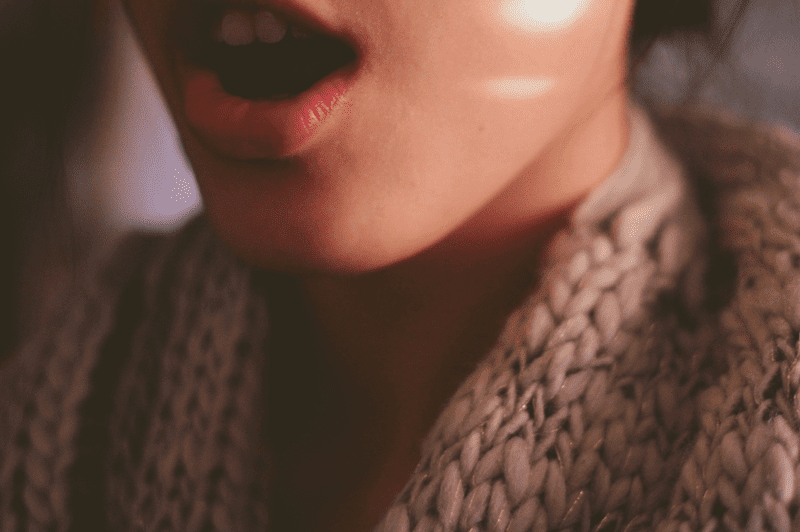 This winter, starting Monday, Dec. 1 at 8 pm, we're launching Vocal Chords – a new weekly hour-long destination celebrating the bewitching spectrum of 21st-century music for choral and vocal ensembles.
The kick-off episode spotlights a live recording of the world premiere of Fjoloy by Qasim Naqvi, best known as the drummer for Dawn of Midi, recorded at Issue Project Room on April 20, 2014. 
For many classical music fans, singing in a choir – community, school or religious – was the first exposure to hearing and performing classical music. And yet, with the exception of a handful of works by superstars such as Arvo Pärt and the late Sir John Tavener, many works of contemporary classical music for voice still remain under-appreciated.
Vocal Chords will be our attempt to honor this diversity of new music, including the breakthroughs of Meredith Monk and David Lang, the innovation-minded younger ensembles including Roomful of Teeth, Tune-Yards and Dirty Projectors, and the broad, awe-inspiring swathe of today's composers who bring their unique sensibilities to writing and redefining music for the human voice.  
We always want to hear from you though! What are your favorite pieces for voice, or the works which point to the most exciting future of the genre? Let us know in the comments section below.
Here are some of our favorite video clips concerning new music for voice, including Björk interviewing Arvo Pärt:
Meredith Monk's Woman at the Door:
The Dirty Projectors demonstrating the process of hocketing:
Caroline Shaw's Passacaglia at Mass MoCA in 2009: