Retrospective: Leonard Bernstein and Kurt Masur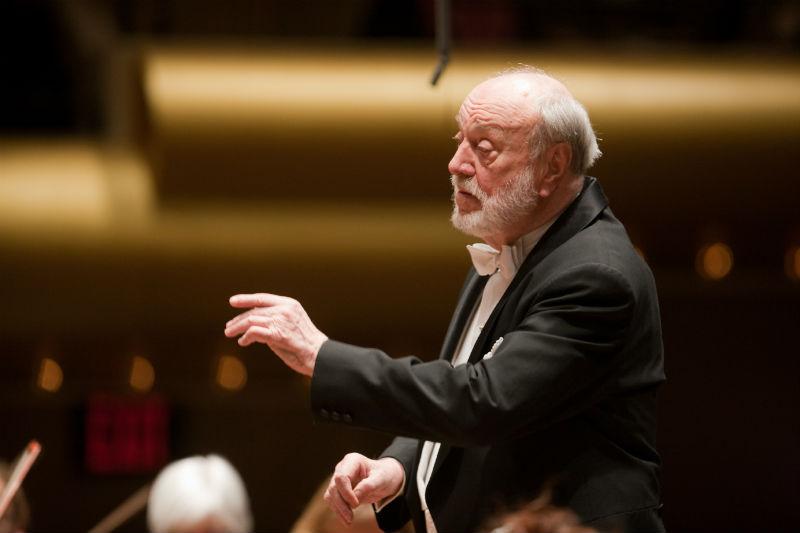 This week the New York Philharmonic digs into its archive to feature works by Russian composers, with Leonard Bernstein and Kurt Masur at the podium.
Program playlist:
Mussorgsky (orch. Rimsky-Korsakov): Khovanshchina: Prelude: "Dawn on the Moskva River"
Kancheli: And Farewell Goes Out Sighing for violin, voice, and orchestra (Gidon Kremer, violin; Derek Lee Ragin, countertenor)
Borodin: In the Steppes of Central Asia
Shostakovich: Symphony No. 7 in C, op. 60, "Leningrad"