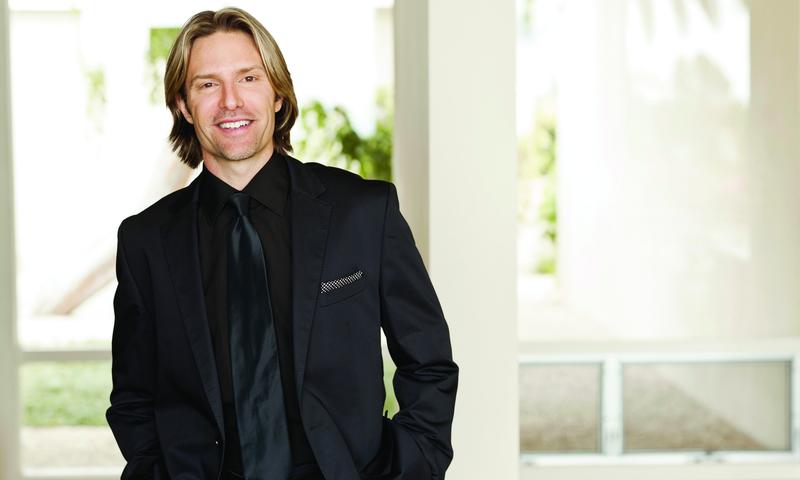 In an era of social media and things like immersive, interactive theater and arts, let's remember the original interactive pastime: singing together. Choral music, once relegated to churches, amateur clubs and the UK, has come roaring back in recent years.
Yes, this week on the Furthermore we'll hear contemporary music from the UK, where the tradition continues as strong as ever, but we'll also sample the ethereal and beautiful sounds of Estonia's Veljo Tormis, whose works are almost exclusively choral, and the American Eric Whitacre, whose Youtube videos routinely draw millions of viewers, many of them interacting with classical music for the first time.
Tune in Saturday at 9 pm and Wednesday at 10 pm on WQXR.
Program playlist:  
Samuel Barber: Adagio for Strings, excerpt
Philadelphia Orchestra; Eugene Ormandy, conductor
Samuel Barber: Agnus Dei (choral setting of Adagio for Strings)
Conspirare; Craig Hella Johnson, conductor
Veljo Tormis: Swing Songs: The Swing Asks For Gifts
Estonian Philharmonic Chamber Choir; Tonu Kaljuste, conductor 
Joby Talbot: Path of Miracles, Leon
Tenebrae; Nigel Short, conductor 
Richard Wagner: Pilgrims Chorus, excerpt
Atlanta Symphony Orchestra and Chorus; Robert Shaw, conductor 
Pete M. Wyer: Song Of The Human: For Now And Only For Now
The Crossing; Donald Nally, conductor (from New Sounds Live, Brookfield Place, October 2016) 
Eric Whitacre: Cloudburst
Polyphony; Stephen Layton, conductor
Meredith Monk: Astronaut Anthem
Musica Sacra; Richard Westenberg, conductor