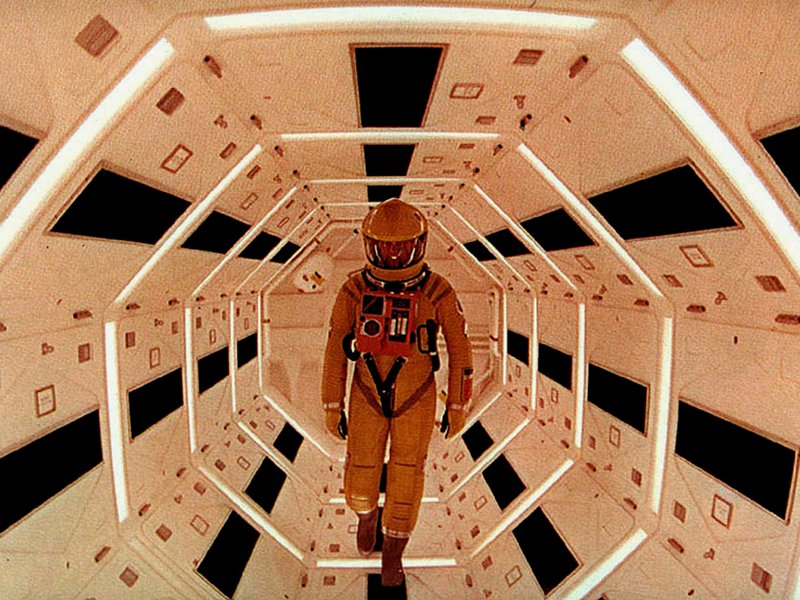 Certainly the most famous use of Richard Strauss's music in the movies is the opening portion of Strauss' tone poem Also Sprach Zarathustra, which director Stanley Kubrick placed so effectively in his 1968 film "2001: A Space Odyssey." But even though Strauss's music isn't cribbed by film composers as blatantly as music by Wagner and Stravinsky, the dramatic sound of Strauss' tone poems and other orchestral pieces has had a powerful impact in movies. 
Austro-Hungarian composer Erich Wolfgang Korngold received praise from Strauss himself before emigrating to Hollywood, where Korngold brought a Strauss influence to his colorful scores for films such as "The Prince and the Pauper" and "Anthony Adverse."
American composer Alfred Newman showed a debt to Strauss in his music for "Wuthering Heights," "The Song of Bernadette" and "The Hunchback of Notre Dame." And composer John Williams has continued the Strauss influence, even in scores for mainstream hits like "Superman" and "Star Wars." David Garland presents music from all of these films and more, including a recording of Strauss himself conducting a portion of Der Rosenkavalier, which he had adapted for for a silent film version of his opera.