'Rise of the Wind-Up Toys'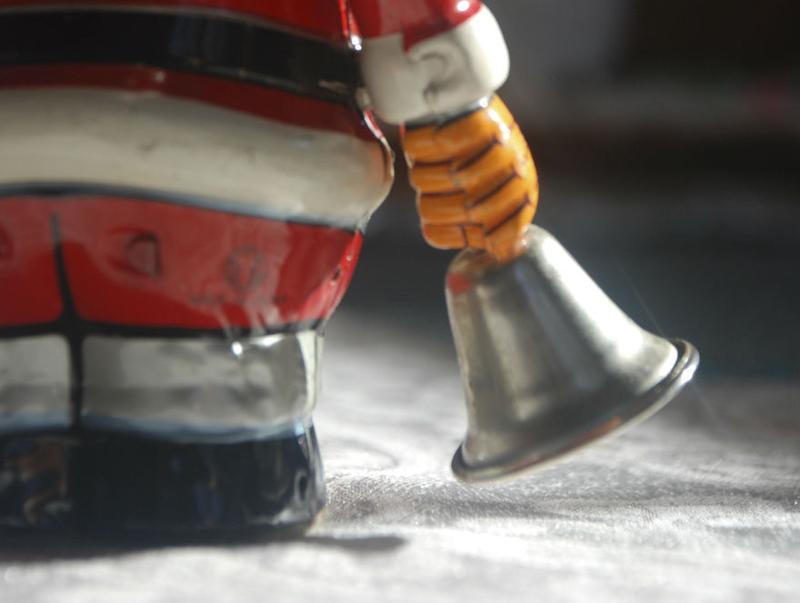 Ever wonder what your presents do when they're left alone in the dark of the night? For the 17th day of Q2 Music's inaugural Advent Calendar, download Rise of the Wind-Up Toys, an eerie Yuletide offering from composer, guitarist and Q2 Music Producer Hannis Brown. 
Visit Q2 Music's 2014 Advent Calendar every day in December through Christmas Eve to download a free holiday-themed musical nugget from the Q2 community.