Risk-Taking Chamber Music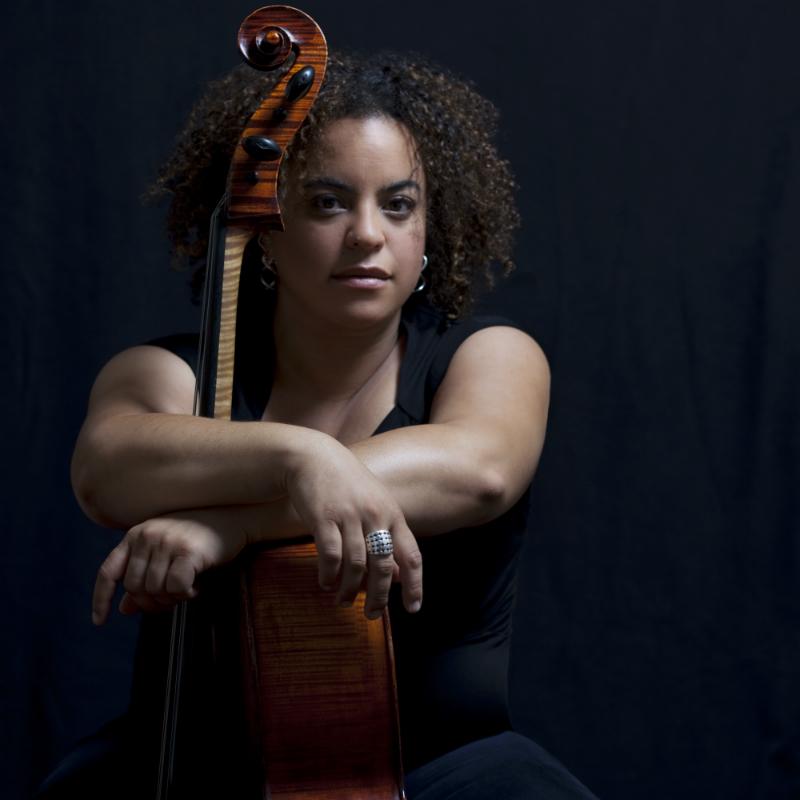 Marika Hughes knows a thing or two about chamber music: she's the granddaughter of cellist Emanuel Feuerman, a Juilliard graduate and a former member of Quartet San Francisco. Sitting in for Terrance McKnight, she presents an All Ears playlist that celebrates the intimacy, intelligence and risk that it takes to play chamber music well.
Selections include small ensembles that perform traditional fare, pieces with less-usual instruments like the kora, and even a bit of jazz. If your musical taste is broad enough for Brahms and Gilberto, you're ready for Marika Hughes on All Ears.

Playlist:
Ravel: Sonata for Violin & Cello, Allegro - Isadore Cohen and Timothy Edd
Label: Nonesuch Catalog #: 71355
 
Burnhans: No
Label: New Amsterdam, Catalogue #: 41
 
It's Still Warm - Mike McgGinnis - Angsudden Song Cycle 
Label: 482 Music
 
Four Songs for Soprano, Cello and Piano
Label: Sony Catalog #: 56123
 
Chamber Music - Ballaké Sissoko & Vincent Segal, Chamber Music
No Format
 
Anon: Ascending Bird - Kayhan Kalor and Brooklyn Rider
Label: World Village Catalog number 468078
 
String Quartet in C Minor, D. 703 "Quartettsatz" - Takács Quartet
Label: Hyperion Catalog #: 67864  
Study No. 6 - Jason Moran & the Bandwagon, Ten
Label: CAPITOL Number: 71862
 
Once I Loved - Ella Fitzgerald & Joe Pass, Take Love Easy
Label: Pablo Catalogue #: 2310702
 
Helium - Tin Hat Trio, HeliumLabel: Angel Catalogue #: 7243 5 56935 2 5 *(I think this is the catalogue number, it was hard to find). 
 
Kailash - Myra Melford & Tanya Kalmanovich, Heart Mountain
Label: Perspicacity Catalogie #: 132130
 
Withering Boy - Kyle Sanna & Dana Lyn, The Hare
Label: Summer Camp Records  
Tartar's Dance Op 84 for Cello & Piano - Gavriel Lipkind Cello & Alexandra Lubchansky piano, Miniatures and Folk Music
Label: Lipkind Catalogue#: 1614
 
Brahms String Sextet in G Major Op. 36 - Amadeus Quartet w/Cecil Aronowitz & William Pleeth Label: Deutsche Grammophon Catalogue #: 4198752
 
Philip Glass; Foday Musa Suso - The Screens
Martin Goldray, conductor
Benjamin Hudson, violin
Michael Parloff, flute and piccolo
Allen Blustine, clarinet
Jerry Grossman, cello
Martin Goldray, keyboards
Rex Benincasa, percussion
OMM 066