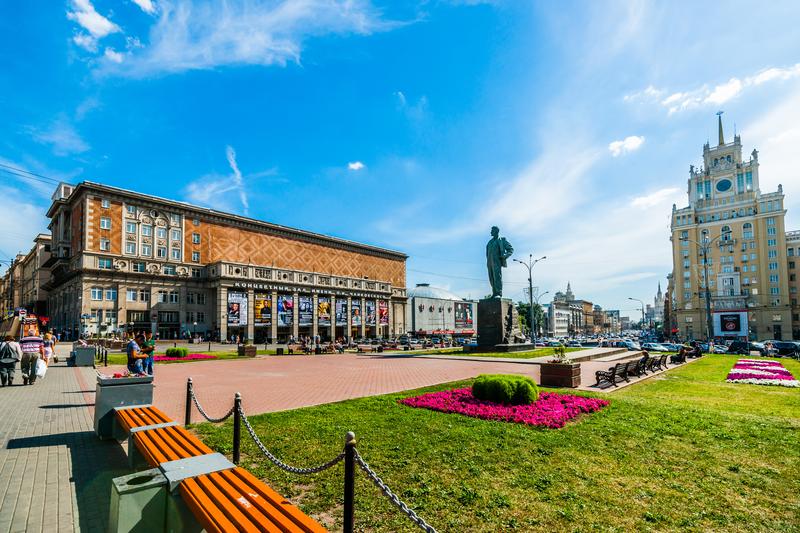 Rossini's Tancredi was the opera that first established his international reputation and it demonstrates that in the hands of a true master, even the well-worn traditions of opera seria could still produce moving romance and riveting spectacle.
Rossini based the opera on a tragedy by Voltaire, and at first even the composer seemed to think all that misfortune was too much to heap upon a single, guileless young lady. So despite all the anguish, Rossini gave the opera a happy ending: Tancredi is victorious in battle, he and Amenaide are married, and they live happily ever after.
But just a month or so after the opera's premiere, Rossini had second thoughts and changed that ending — and poor Amenaide was doomed to suffer, after all. In the new version, Amenaide is still exonerated, and Tancredi is still victorious. But the knight returns from battle mortally wounded, and dies just as their hands are joined in marriage.
In today's opera houses, you may hear either of those endings, depending on which one the producers happen to have chosen. On this edition of World of Opera, host Lisa Simeone presents a production from Moscow featuring an abbreviated version of the "happitly-ever-after" ending. It comes to us from the Tchaikovsky Concert Hall, with mezzo-soprano Patricia Bardon in the title role, soprano Olga Peretyatko as the beleaguered Amenaide, and tenor Antonino Siragusa as Argirio.
Cast:
Tancredi: Patrician Bardon (mezzo-soprano)
Amenaide: Olga Peretyatko (soprano)
Argirio: Antonino Siragusa (tenor)
Orbazzano: Oleg Tsybulko (bass)
Isaura: Alexandra Kadurina (mezzo-soprano)
Roggiero: Irina Reynard (mezzo-soprano)
Popov Academy Chorus
Russian National Orchestra
Alberto Zedda, conductor