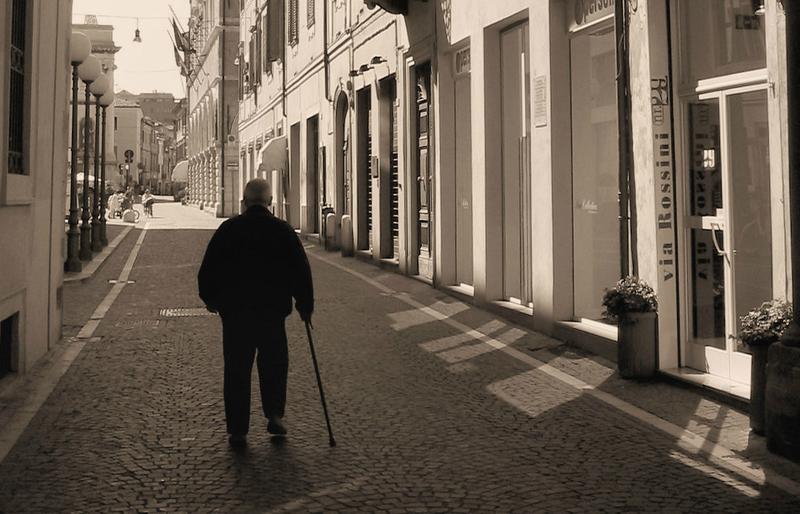 • Listen to the Operavore stream
The story may be a little silly and extremely politically incorrect, but nobody did wackiness better, more beautifully, or with finer comedic instinct than Rossini in this sparkling score.
L'italiana in Algeri is usually translated as The Italian Girl in Algiers, however Isabella, Rossini's title character, is hardly a "girl." Rather, she's one of the wisest and most formidable characters you'll find in any opera. By the time her story ends, no one -- including her captive lover Lindoro -- is willing to stand in her way.
On World of Opera, host Lisa Simeone presents L'italiana in Algeri from the annual Rossini Opera Festival in Pesaro, Italy (the composer's hometown). Mezzo-soprano Anna Goryachova is Isabella, with tenor Yijie Shi as Lindoro, the young man she rescues from desperate straits.
Cast:
Conductor: José Ramón Encinar
Isabella: Anna Goryachova (mezzo-soprano)
Lindoro: Yijie Shi (tenor)
Mustafà: Alex Esposito (bass-baritone)
Taddeo:: Mario Cassi (baritone)
Elvira: Mariangela Sicilia (soprano)
Zulma: Raffaella Lupinacci (mezzo-soprano)
Haly: Davide Luciano (baritone)
Orchestra and Chorus of the Teatro Comunale, Bologna