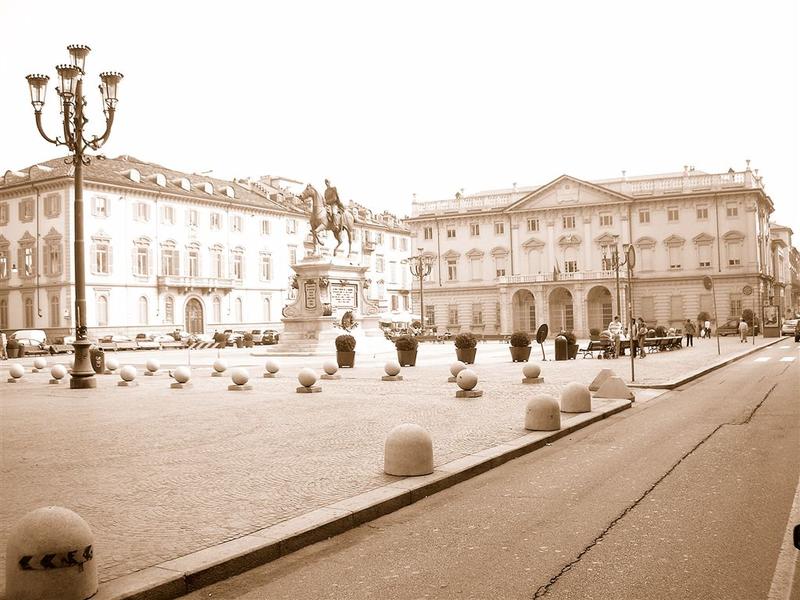 • Listen to the Operavore stream
If William Tell, the complete opera, was as familiar as its ubiquitous overture, it might just be the most famous opera ever composed. Still, as this production from Turin demonstrates, Rossini's final opera is far more than just the original home to "the theme from the Lone Ranger."
But there's no need to stop with the overture, and on this edition of World of Opera, we don't. Host Lisa Simeone presents William Tell in a complete performance from one the Royal Opera in Turin. The cast features baritone Dalibor Jenis in the title role, with tenor John Osborn as Arnold Melcthal and soprano Angela Meade as Mathilde, in a production led by conductor Gianandrea Noseda.
Cast:
Conductor: Gianandrea Noseda
William Tell: Dalibor Jenis (baritone)
Hedwige: Anna Maria Chiuri (mezzo-soprano)
Jemmy: Erika Grimaldi (soprano)
Mathilde: Angela Meade (soprano)
Arnold Melcthal: John Osborn (tenor)
Melcthal: Fabrizio Beggi (bass)
Gessler: Luca Tittoto (bass)
Walter Furst: Mirco Palazzi (bass)
Ruodi: Mikeldi Atxalandabaso (tenor)
Leuthold: Ryan Milstead (bass)
Teatro Regio Orchestra and Chorus
Gianandrea Noseda, conductor