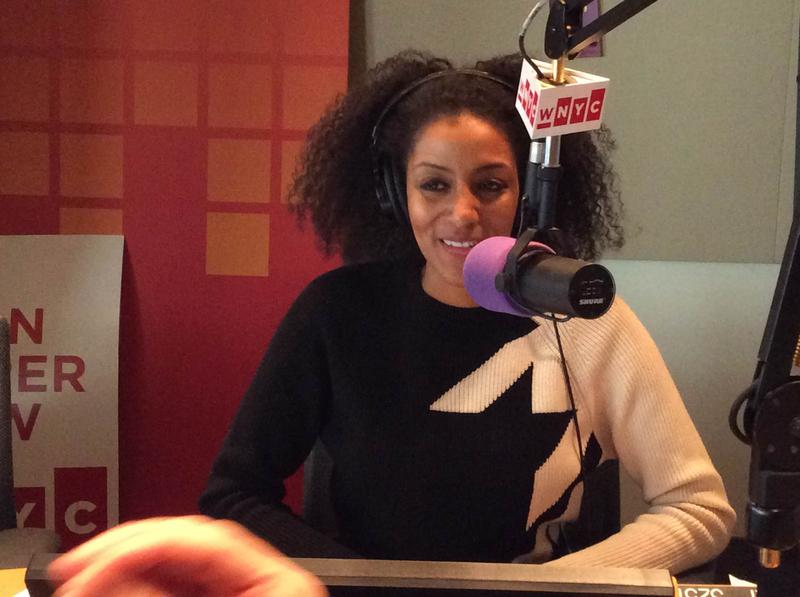 Playwright and stage actress Sarah Jones dexterously hops from one character to the next. In her one-woman shows, she seamlessly slips into characters of different class, race and gender backgrounds. Her award-winning multi-character performances cover topics such as sex work, post-9/11 America and racism in the healthcare system and illuminate the differences and strengths between one another. Jones and Davis talk self-worth and self-love in a culture that teaches self-alienation.
"Hurt people hurt people. But guess what? Free people free people. And if I can find the space within where I am free no matter what, where I can find the Mandela on my own scale. All of a sudden, I am a free radical. In a good way. [...] And by the way, this does not elevate me to sainthood. I am messy. I still get in the car and be cranky if the traffic, etc. But just to see it. Just to have enough space and a pause. Get still. What is so unforgivable about this moment?" -Sarah Jones
Subscribe to Helga on iTunes or wherever you get your podcasts, and follow Helga Davis on Facebook.