Saturday Morning Cartoons: La Linea plays Mozart
Saturday, November 02, 2013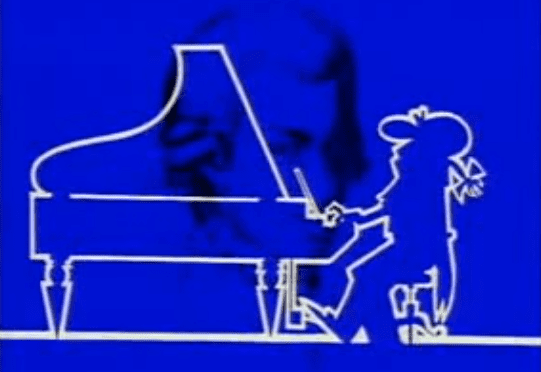 (Youtube)
The Saturday morning cartoon for this first weekend in Month of Mozart, features Mozart's Piano Sonata No. 16 in C, K. 545, "Sonata facile" (Easy sonata).
WQXR presents Month of Mozart, exploring the music, mystique and majesty of the iconic composer.

More
The Italian cartoon character La Linea (The Line) shows us why this piece is not so easy, especially when you start with the music upside down.
More in: