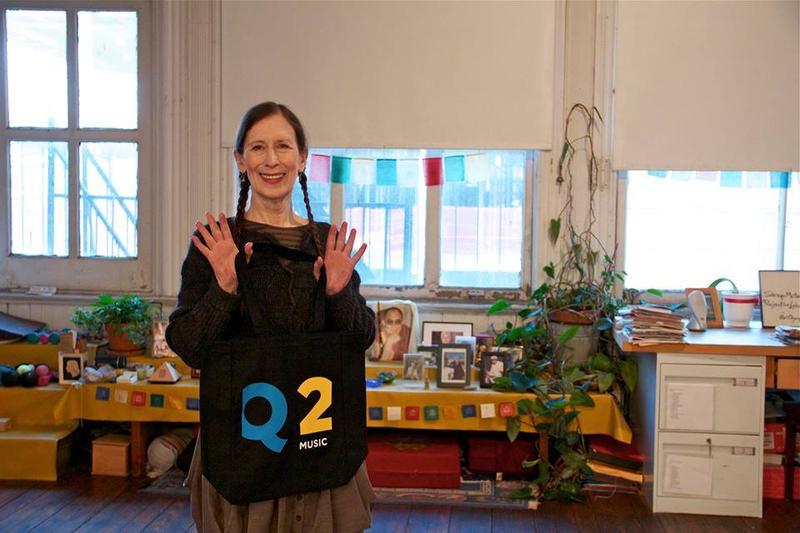 At Q2 Music, we believe that to discover a new artist, to hear a new piece of music, and to be surprised by the possibilities of organized sound can be a breathtaking, transformative experience.
We strive to create such experiences by sharing the music of those who make sense of our world through sound.
We play music of beauty, complexity and dynamism, the kind that connects you to an international community united by curiosity and a passion for discovery. Tune in, won't you?
Stream Q2 Music via WQXR.org, WNYC.org, the WQXR Mobile App, iHeartRadio and TuneIn. Stay up to date with upcoming features via Facebook, Twitter and our weekly e-newsletter.
As contemporary music and listener habits continue to evolve, we'll always want to hear more from you. 
What do you think of the music stream?
What ideas have worked to bring you closer to contemporary classical music?
What would you like to see us do more / less often?
Why is discovering new music important to you?
You've been telling us your thoughts on this page since the launch of Q2 Music. Tell us what you're thinking now by leaving a comment below.