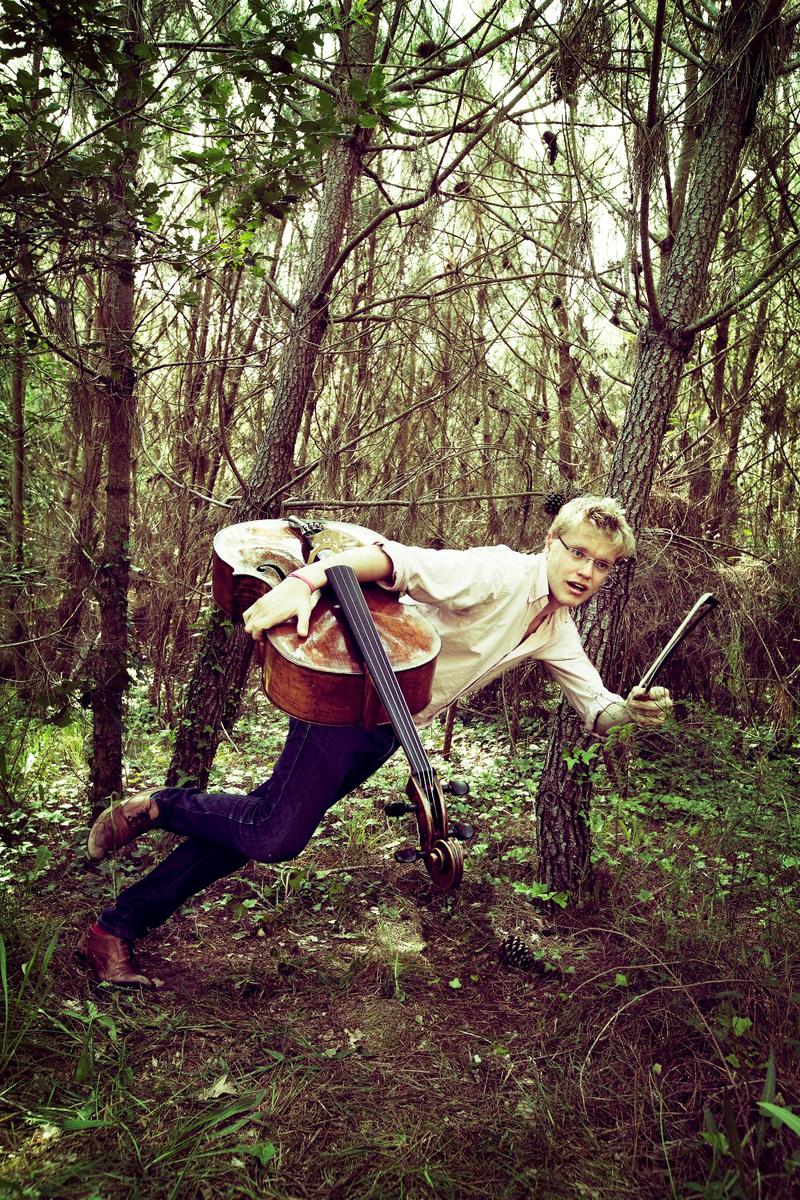 This week's Young Artists Showcase features samples of artists you'll hear later on in the season. First up, a concert recording of pianist Kyu Yeon Kim, who recently won the New York Concert Artists Auditions. Then, a WQXR premiere of Rebecca Clarke's Nocturne, performed by violinist Anya Shemetyeva and her teacher at the Longy School, Laura Bossert.
The program continues with a concert recording from Jacob Shaw, an exciting young cellist from France, and the young Mexican pianist Daniella Liebman. Finally, Russian folk songs from the students of the Novosibirsk String Ensemble of Siberia, recorded in concert at Purchase College.
Program details:
Mozart: Piano Concerto No. 9, finale
— Kyu Yeon Kim, piano; NYCA Orchestra; Eduard Zilberkant, conductor.
Rebecca Clarke: Nocturne for two violins and piano
— Laura Bossert, Anya Shemetyeva, violins; Robert Merfeld, piano.
Martinu : Variations on a Theme by Rossini
— Jacob Shaw, cello; Jose Gallardo, piano.
Chopin: Impromptu No. 1
— Daniela Liebman, piano.
Vitaly Filippenko: Toccata
— Daniela Liebman, piano.
Bizet-Waxman: Carmen Fantasy
— Alexander Gilman, violin; Marina Seltenreich, piano.