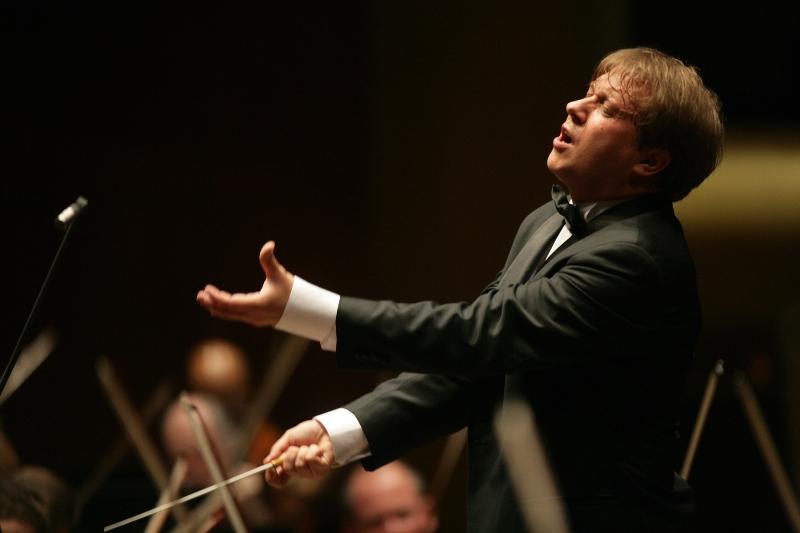 Join us at 7:30 pm for the second broadcast of the 2014 Spring for Music festival, in which the Seattle Symphony presents a French-American program, led by French-born music director Ludovic Morlot.
The program begins with the 2014 recipient of the Pulitzer Prize in Music, John Luther Adams's Become Ocean. Commissioned by Seattle Symphony and premiered last June, the haunting work carries a cautionary message about the impact of climate change. According to the Pulitzer committee, the piece "suggests a relentless tidal surge, evoking thoughts of melting polar ice and rising sea levels."
The program's ecological theme continues with Edgard Varèse's Déserts (Deserts) and Claude Debussy's La Mer.
Program:
Seattle Symphony
Ludovic Morlot, Music Director
JOHN LUTHER ADAMS Become Ocean (NY Premiere)
VARÈSE Déserts
DEBUSSY La mer
We asked you to share your thoughts during the concert in NPR's live chat or on Twitter using the hashtag #S4M. Below is a collection of your chat comments, tweets and photos.
Online Exclusives:
John Luther Adams discusses winning the Pulitzer and his longstanding interest in environmentalism:
Conductor Ludovic Morlot talks about the program: