Sergei Taneyev, Unsung Russian Composer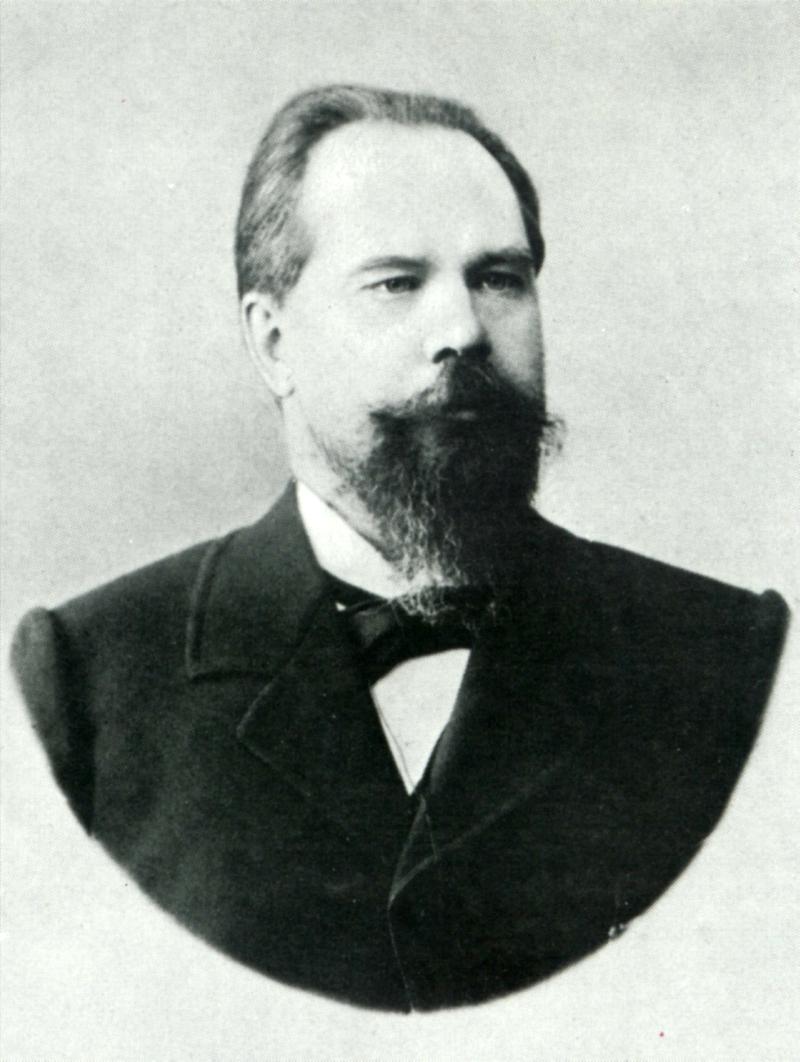 Russian piano music is filled with bold and vivid expressions, but the lives of the Russian composers can be just as colorful. Take Sergei Taneyev, the handsome upstart who thumbed his nose at convention by performing the widely reviled Brahms at his debut and later wooed Leo Tolstoy's wife. On this edition of The Great Russian Piano Tradition, host David Dubal recounts the lives and music of some of Russia's most compelling composers.
The program features profiles of Taneyev, as well as Felix Blumenfeld and Alexander Glazunov. We hear comparative performances of Igor Stravinsky's Danse Russe from Petrushka, and a Dmitri Shostakovich face-off between pianists Vladimir Viardo and William Kapell.
Program playlist:
Igor Stravinsky: Tango
Grant Johannesen
Bonneville Classics
Sergei Taneyev: Prelude & Fugue in G-sharp minor, Op. 29
Vladimir Ashkenazy
Steinway & Sons
Etude in E Major, Op. 31, No. 3 "Night"
Alexander Glazunov
Yelena Bekman-Shcherbina
Melodiya
Felix Blumenfeld: Etude in A-flat Major, Op. 36
Leon Fleisher
Sony Classical
Aram Khachaturian: Piano Concerto: Allegro brillante
William Kapell
RCA Red Seal
Igor Stravinsky: Etude in F-sharp Major, Op. 7, No. 4
Rexa Han
Victor Elmaleh Collection
Alexander Glazunov: Waltz in D Major
David Dubal
Arkiv Music
Igor Stravinsky: Russian Dance
Alexis Weissenberg
Philips
Igor Stravinsky: Russian Dance
Emil Gilels
Philips
Dmitri Shostakovich: Prelude, Op. 34, No. 5 in D Major: Allegro vivace
Vladimir Viardo
Elektra Nonesuch
Dmitri Shostakovich; Prelude, Op. 34, No. 5 in D Major: Allegro vivace
William Kapell
RCA Red Seal
Dmitri Shostakovich: Prelude, Op. 34, No. 10 in C-sharp minor: Moderato non troppo
Vladimir Viardo
Elektra Nonesuch
Dmitri Shostakovich: Prelude, Op. 34, No. 10 in C-sharp minor: Moderato non troppo
William Kapell
RCA Red Seal