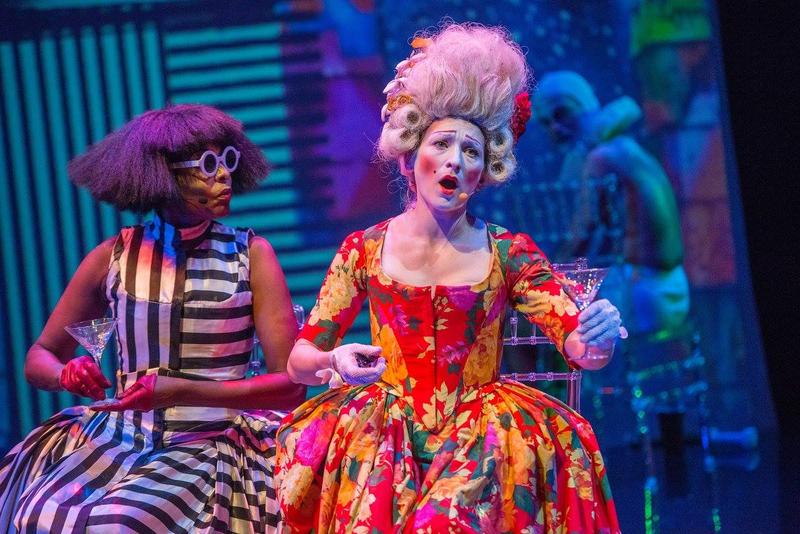 After moving to Detroit from New York and separating from her husband, My Brightest Diamond's Shara Worden decided to change her last name to Nova. The frontwoman for the indie-rock band, singer and composer talks to Helga Davis about about her upcoming album and Southern roots, about leaning into vulnerability, and why being uncomfortable is crucial in art-making. She also talks about why it was important for her to escape the art scene and rub shoulders with construction workers, and what it means that her new name translates to "new song."
"Vulnerability is I think one thing that I, we, I am so afraid of. We want control or perceived control and I think art-making is like subjecting yourself to this admission that you don't have control. So I think that many, or maybe all, of my decisions are motivated by challenge, and in a way where I find where my vulnerability is, is the exact place that I need to lean into." –Shara Nova
Subscribe to Helga on iTunes or wherever you get your podcasts, and follow Helga Davis on facebook.
Watch: Inside Shara Nova's Mystical Detroit Home, from the web series Q2 Spaces.