Live Broadcasts
Simone Dinnerstein and Havana Lyceum Orchestra Perform Mozart at Naumburg Bandshell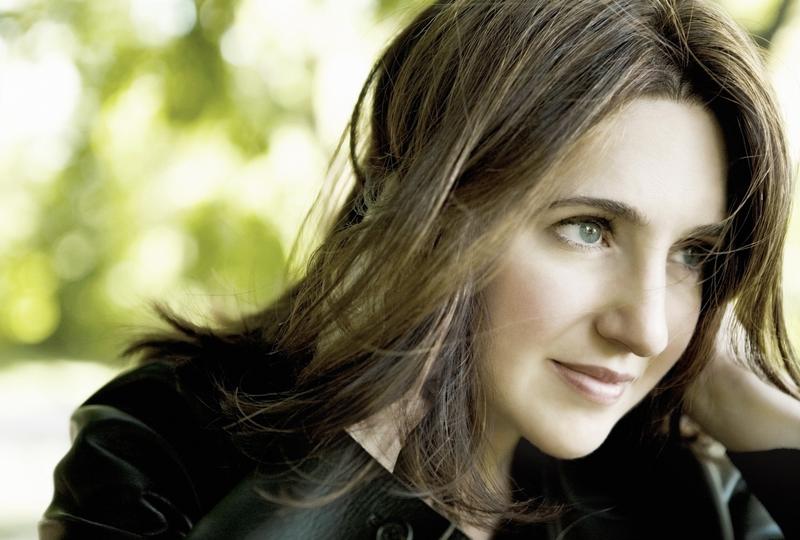 It wouldn't be summer in New York without WQXR's live broadcasts from the historic Naumburg Bandshell in the heart of Central Park. This summer's series kicked on June 13, with the Havana Lyceum Orchestra and pianist Simone Dinnerstein performing a program of Mozart bookended by Carlos Fariñas and Aaron Copland. 
"What is the thread running through the program? An aesthetic that emphasizes singing melodic lines, a sense of optimism and the joy of musical dialogue woven through each," writes Dinnerstein. "It is a perfect analog to the relationship between this particular pianist and this particular conductor and orchestra."
Listen to the archived broadcast above. And we want to hear about and see all your favorite summer music experiences. Tag your Tweets and Instagram photos with #WQXRsummer.
Program:
Carlos Fariñas: Punto y Tonadas
Wolfgang Amadeus Mozart: Piano Concerto No.21 in C Major, K. 467, "Elvira Madigan"
Wolfgang Amadeus Mozart: Piano Concerto No. 23 in A major, K. 488
Aaron Copland: Appalachian Spring
Video below: Pianist Simone Dinnerstein plays Mozart's Piano Sonata No. 11 in A major, K. 331 / 300i, First Movement, Theme and Variations, recorded live in the WQXR studio.