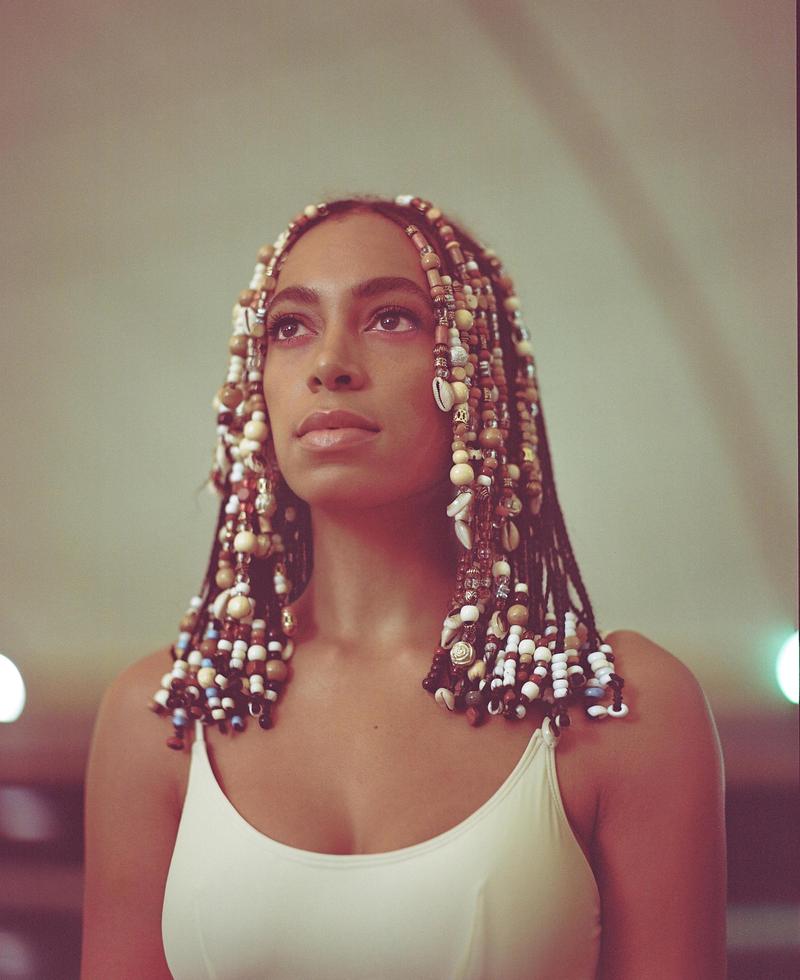 Solange is determined to express herself fully and with integrity. The musician, singer and songwriter has been writing music since she was in the fourth grade. 
In this episode of Helga, Solange and host Helga Davis retrace the pop-star's journey from being a young mother in Idaho with a major-record publishing deal, to self-autonomy and accountability in the music business. The two also discuss the themes behind her recent album, A Seat at the Table, of living authentically and of owning your voice, body and art while being black and beautiful in contemporary America.
"Working out how to develop those tools through my art and through the conversation of my music to where now I actually feel much better, much more equipped to have those conversations. I actually had to go through the rage and the frustration and the mourning and the protest and the meditation through the album to get to the other side, to be able to have those conversations, no matter where I'm being targeted. I can stand firm in that and strong and with my shoulders and my head high." —Solange
Subscribe to Helga on iTunes or wherever you get your podcasts, and follow Helga Davis on Facebook.