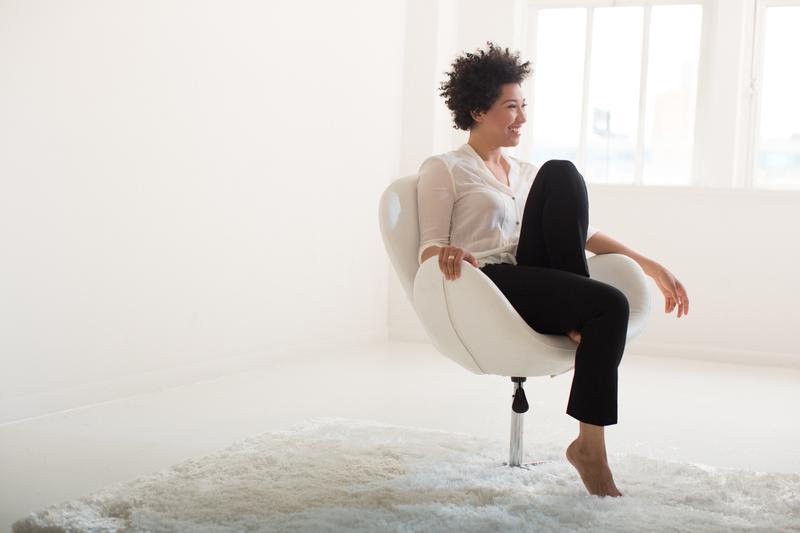 When soprano Julia Bullock took the stage recently to sing the legacy and history of Josephine Baker, the groundbreaking African-American singer and performer who fought in the civil rights movement, she didn't dress it up. There was no marcelled hair, no banana skirt. Just a woman using her voice to speak truth to power and telling the story of a woman who paved the way.
Her star ascending, the Juilliard-trained Bullock and Davis talk about what can and can't be processed through performance and what it means to find your voice and your place in the world.
"One of the best things that my teacher from Juilliard and from Bard taught me is: Start from zero every morning. Don't wake up and say to yourself, 'Oh right, I had so good yesterday.' Don't think about the past. Don't think about where you're wanting to go later. Just start from zero and deal every day with the body that you've got. And that might be the best lesson that I've ever been taught by anyone." -Julia Bullock
Subscribe to Helga on iTunes or wherever you get your podcasts, and follow Helga Davis on Facebook.