Sphinx Organization Gets $4 Million Gift to Diversify Classical Music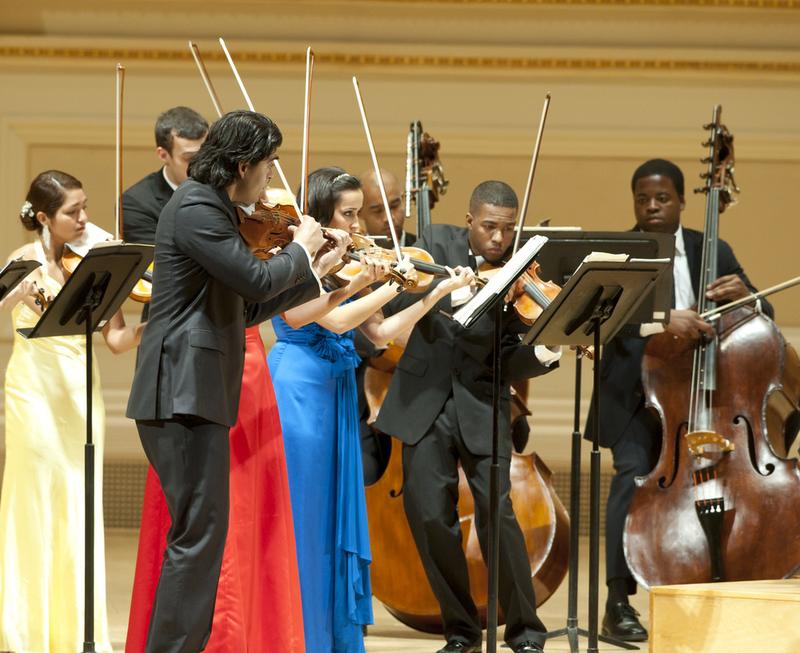 The Sphinx Organization, a nonprofit that works to boost African-American participation in classical music, has received $4 million from an anonymous donor.
The donation will be used to bolster the Detroit-based organization's educational and training programs, which aim to assist African-American and Latino musicians on career paths in classical music, a field that has often been historically slow to bring these groups into the fold.
The donation comes as Sphinx prepares for its flagship event, an annual competition in February for young string players. The organization said the money will allow it to increase the scholarship awards for the top winners to between $5,000 and $50,000 (the previous top award was $10,000).
Sphinx is also creating a training program for emerging conductors of color in cooperation with several major orchestras. Its budget will increase to $4.6 million this year, from $3.4 million in 2013.
In October, Sphinx Organization president and founder Aaron Dworkin gave a sharp critique of the orchestra field in a speech at Carnegie Hall, saying that symphonies aren't doing nearly enough to diversify their ranks through recruitment or fellowship programs. About four percent of orchestra players in the U.S. are black and Latino.