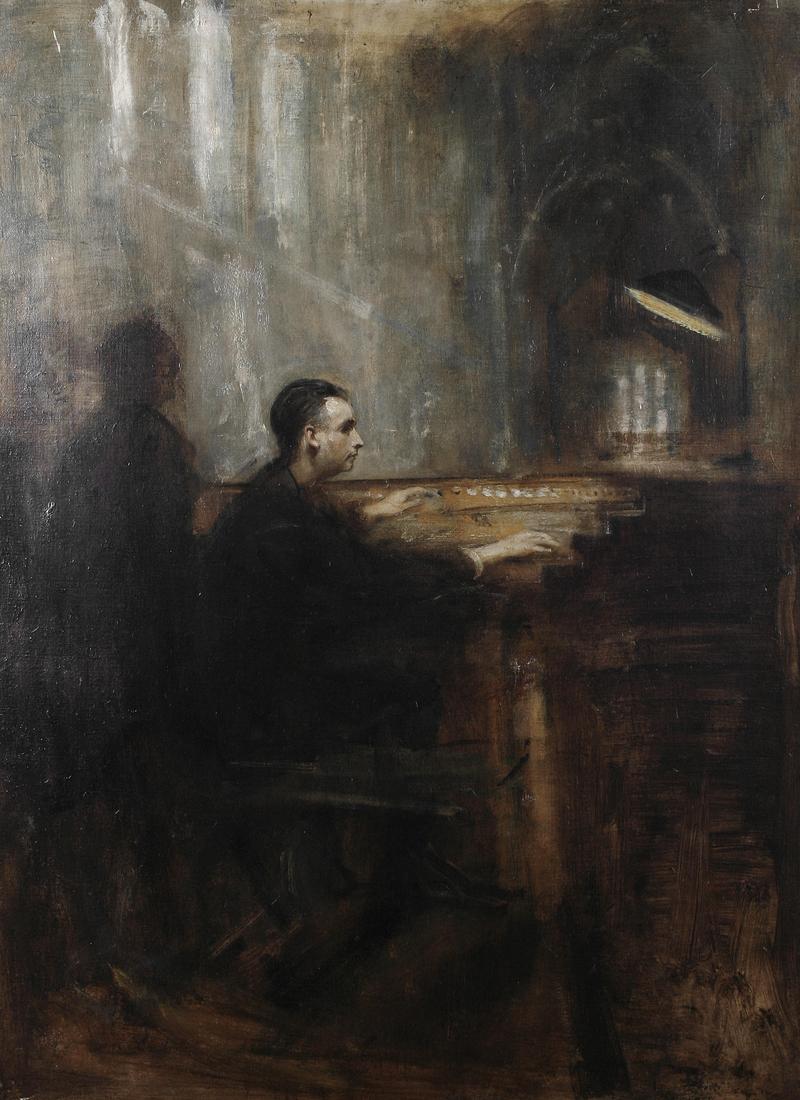 Pipedreams this week presents a multi-performer, multi-venue presentation of Marcel Dupré's provocative and profound musical interpretation of Paul Claudel's vivid 14-poem cycle, "Le Chemin de la Croix."
Program playlist:
Jesus is condemned to death –Stephen Tharp (1862 Cavaillé-Coll/St. Sulpice, Paris) JAV 161.
Jesus received His Cross – Suzanne Chaisemartin (1885 Cavaillé-Coll/St. Etienne Abbey, Caen, France) Musica Opera Sacra 1006.
Jesus falls the first time –Ben van Oosten (1890 Cavaillé-Coll/St. Ouen, Rouen, France) Dabringhaus & Grimm 316 0953.
Jesus meets His Mother –Mary Preston (1992 Fisk/Meyerson Symphony Center, Dallas, TX) Naxos 8.554379.
Simon the Cyrene helps Jesus to carry the Cross –William Teague (1959 Aeolian-Skinner/St. Mark's Cathedral, Shreveport, LA) Raven 800.
A woman wipes the face of Jesus –Jacquelin Rochette (1963 Casavant/Notre-Dame-du-Cap Basilica, Cap de la Madeleine, Quebec, Canada) REM 311174.
Jesus falls the second time – Father Francis Kline (1986 Bedient/St. John the Baptist Cathedral, Charleston, SC) Charleston 1997.
Jesus comforts the Women of Jerusalem –Françoise Renet(1889 Cavaillé-Coll/St. Sernin, Toulouse, France) Festivo 105.