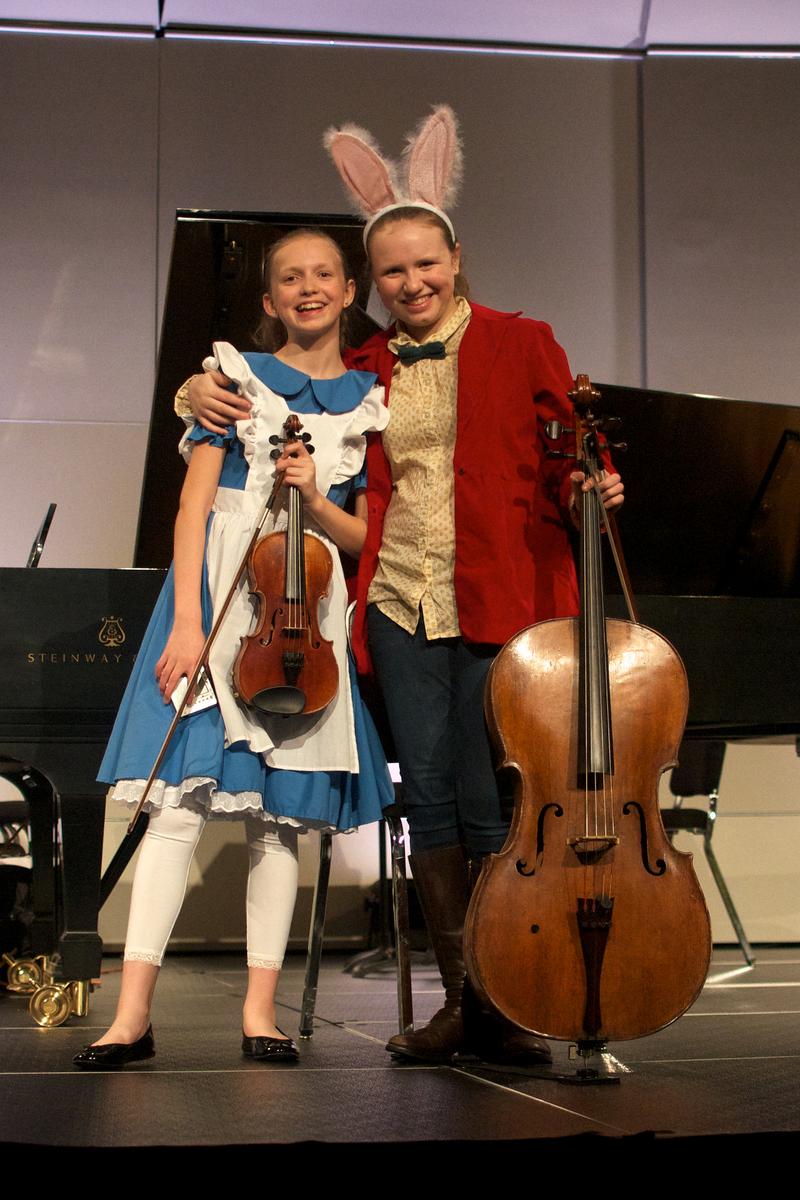 From the University of Connecticut, this week's From the Top includes an emotional performance of Rachmaninoff's Elegie in E-flat minor performed by a young pianist from southern Connecticut, a 12-year-old violinist brings to life all of the quixotic mood changes in Prokofiev's Sonata for Violin and Piano, and we'll get a dose of teenage musical philosophy from a philosophical 16-year-old cellist.
Program playlist:
The Clemens Quartet play the first movement, Allegro, from the String Quartet No. 4, Sz. 91 by Béla Bartók.
KJ McDonald, 17, violin
Jason Corbin, 16, violin
Patrick Marsh, 17, viola
Alex Mansour, 17, cello
Derek Louie, 16, cello, plays Silent Woods by Antonín Dvorák.
Chelsea Guo, 13, piano, plays Elegie in E-flat minor, Op. 3, No. 1 by Sergei Rachmaninoff.
Cassie Pilgrim, 17, oboe, plays "Morceau de Salon" by Johann Wenzel Kalliwoda.
Charlotte Marckx, 12, violin, plays the first movement, Moderato, from the Violin Sonata No. 2 in D major, Op 94a by Sergei Prokofiev
Sempre Sisters — Charlotte Marckx, 12, violin, and Olivia Marckxs, 15, cello — play "The High Reel Set," arr. Alasdair Fraser & Natalie Haas.