Strong Network Connection: Framing Modern Piano Music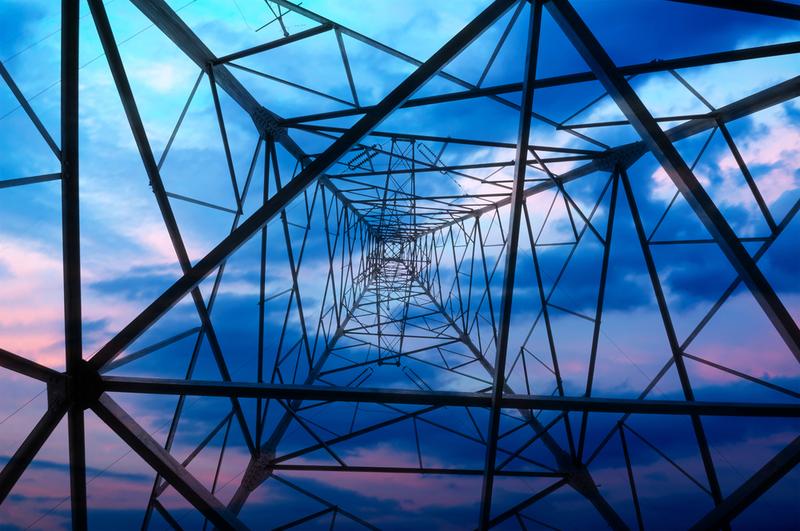 To be a composer is to be aware of your musical family tree, and to some degree, exploit the strengths of your forefathers in order to create something novel. Stravinsky, after all, said that "good composers borrow, great composers steal!" 
So this week on the program, we frame modern piano (and other keyboard) works with shorter pieces by five canonized composers (Bach, Beethoven, Brahms, Schubert and Chopin) in order to figure out what, precisely, is being stollen. We'll hear more literal tips of the hat in transcriptions, adaptations, improvisations and re-imaginations of these classic pieces, as well as more abstract salutes. 
Plus, one fascinating thing to come of these juxtapositions – on top of hearing wonderful scores by Kevin Puts, Charles Wuorinen, Ted Hearne, Elliott Carter, and many others – is that a piece like Johannes Brahms' Klavierstucke opus 119 no. 1 sounds downright bizarre!