Summer Swing on Hammered!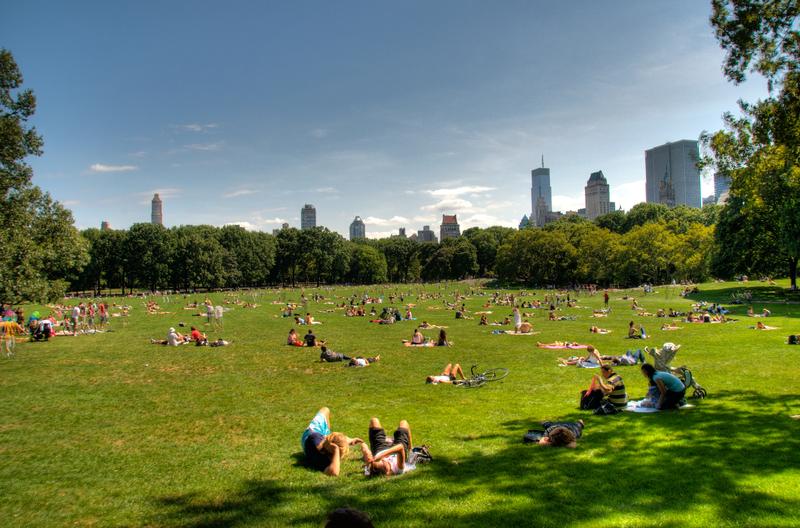 This week on Hammered!, pianist and guest host Lisa Moore moves into new music for a swinging, sizzling summer in New York. She begins her exploration of music inspired by dance – music that unabashedly celebrates the pulsing beat and the power of driving energy with key works like Road Movies, Four Kings Fight Five, Yo Shakespeare and Petroushkates.
So turn up the fan, grab your iced latte and tune in for throbbing, sparkling works by John Adams, Thomas Ades, Charles-Valentin Alkan, Laurie Anderson, Milton Babbitt, Derek Bermel, John Cage, Michael Gordon, Judd Greenstein, John Harbison, Ted Hearne, Vijay Iyer, Paul Lansky, Gyorgy Ligeti, Nicolai Lopatnikoff, Missy Mazzoli, Meredith Monk, Theo Nijland, Jan Radzynski, Mick Rossie, Allen Shawn, Joan Tower and John Zorn.