Summertime Classics: Star-Spangled Celebration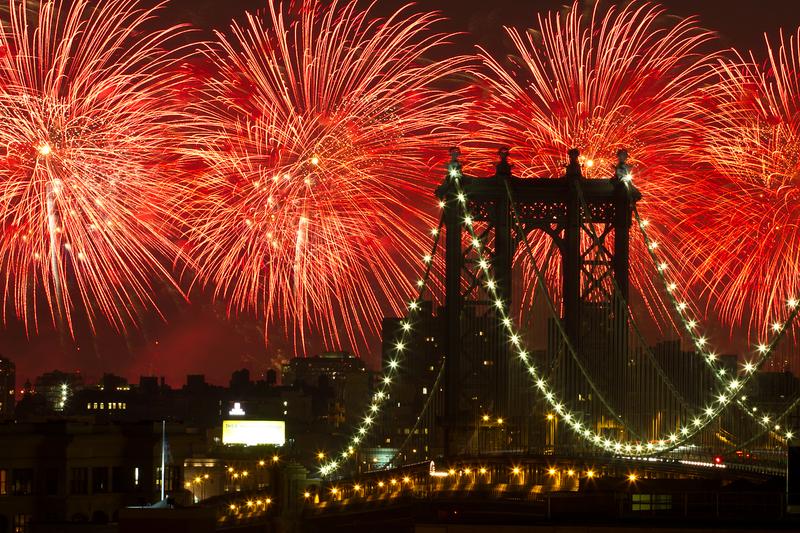 The July broadcasts of The New York Philharmonic This Week begin with Bramwell Tovey leading the orchestra in an all-American program. The United States Coast Guard Band (in its debut with the orchestra), conducted by Captain Kenneth W. Megan, performs works by Sousa, Copland and Bernstein.
The concert also features the world premiere of the orchestra version of Tovey's The Lincoln Tunnel Cabaret for Trombone and Orchestra, with principal trombone Joseph Alessi as the soloist.
Program details:
Copland: Four Dance Episodes from Rodeo
Tovey: The Lincoln Tunnel Cabaret for Trombone and Orchestra
Sousa: The Glory of the Yankee Navy
Hesketh: Masque
Bernstein (arr. Grundman): Candide Suite
Bernstein (arr. Grundman): The Best of All Possible Worlds
Bernstein (arr. Grundman): Auto-Da-Fe (What a Day)
Bernstein (arr. Grundman): Glitter and Be Gay
Bernstein (arr. Grundman): Make Our Garden Grow
Various (arr. Daniel Sandidge and Sean Nelson): Armed Forces Medley
Sousa: Hands Across the Sea
Sousa: The Liberty Bell