New York Now
On-Demand Audio: Taka Kigawa Performs Pierre Boulez's Complete Solo Piano Music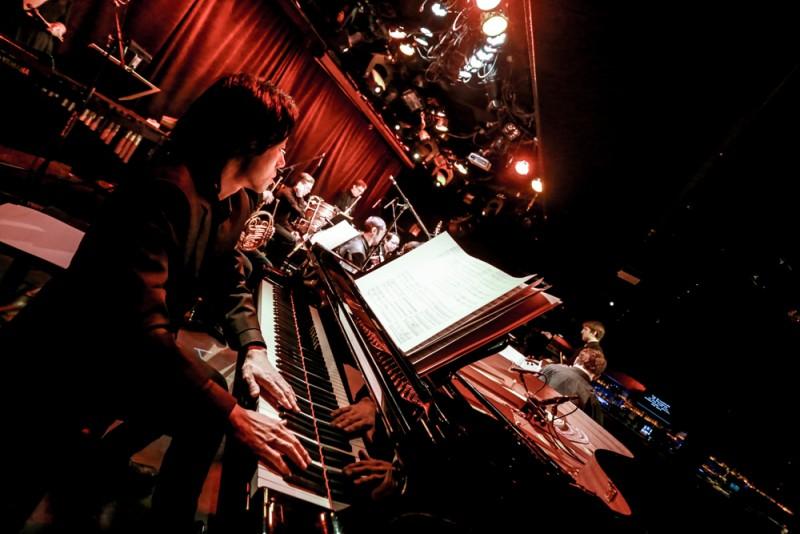 On August 26, critically-acclaimed Japanese pianist Taka Kigawa performed the complete solo piano music of iconic French composer and conductor Pierre Boulez.
Boulez celebrates his 90th birthday next March, and the evening was billed as a preemptive celebration of the massively influential composer's oeuvre. Kigawa is widely recognized as one of Boulez's leading interpreters - he's performed extensively as a solo recitalist and orchestral soloist at Carnegie Hall, Alice Tully Hall and the Salle Gaveau in Paris. He holds his Master of Music degree from the Julliard School and currently lives in New York City.
The evening features performances of Boulez's six solo piano works: Twelve Notations, Second Sonata, Third Sonata, Incises and Une page d'éphéméride.
Engineers: Edward Haber (technical director and mix), George Wellington