The Furthermore
Taking a Contemporary Twist on Vivaldi, Paganini and Rachmaninoff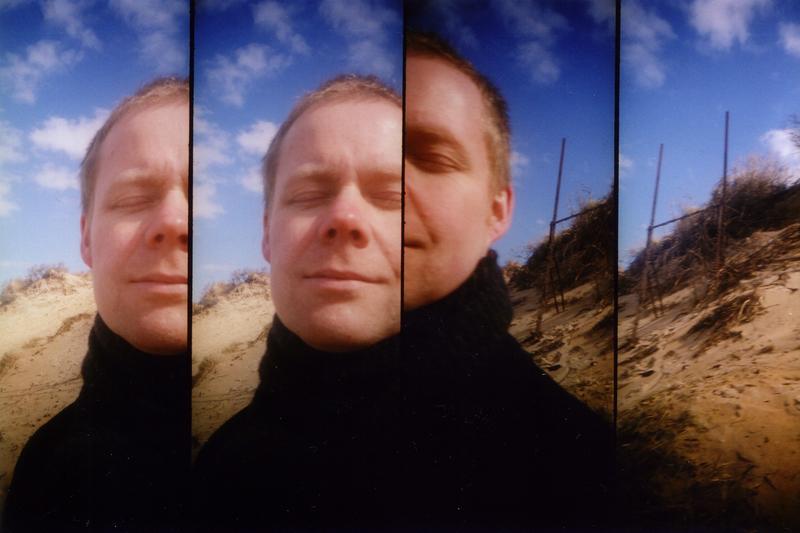 On the debut episode of The Furthermore at 9 pm on Saturday, host John Schaefer begins with a familiar piece of classical music, the opening of the "Spring" concerto from Vivaldi's Four Seasons, and a question: Why don't they write music like this anymore? The answer is: they do, sort of. 
German composer Max Richter actually "re-composed" all of the Four Seasons, and this was no vanity project — he did it at the behest of the world's most prestigious classical record label, Deutsche Grammophon and the internationally acclaimed violinist Daniel Hope.
In addition to the Vivaldi/Richter connection, Schaefer also offers a look at composers who've modeled their works on music by Paganini, Rachmaninoff and Bruckner The resulting works may sound contemporary, but part of the fun is in hearing the echoes of older material within them.
Program playlist:
Vivaldi: Spring from The Four Seasons
— Simon Standage, violin; The English Concert conducted by Trevor Pinnock
Richter: Spring from Recomposed by Max Richter: Vivaldi – The Four Seasons
— Daniel Hope, violin; Konzerthaus Chamber Orchestra, Berlin conducted by André de Ridder
Richter: November from Memoryhouse
— Alexander Balanescu, violin; BBC Philharmonic conducted by Rumon Gamba
Rachmaninoff: Prelude in C-sharp minor
— Alexandre Tharaud, piano
Einaudi: Reverie from Nightbook
— Ludovico Einaud, piano and electronics
Batagov: Letter from Sergei Rachmaninoff to Ludovico Einaudi from Selected Letters of Sergei Rachmaninoff
— Anton Batagov, piano
Paganini: Caprice No. 24 in A minor
— Julia Fischer, violin
Anton Batagov: Letter from Sergei Rachmaninoff to Wim Mertens and Niccolo Paganini from Selected Letters of Sergei Rachmaninoff
— Anton Batagov, piano
Bruckner: Symphony No. 8 in C minor, III. Adagio
— Gustav Mahler Jugendorchester conducted by Franz Welser-Möst
Leach: Bruckstück from Celestial Fires
— New York Treble Singers conducted by Virginia Davidson