Talea Ensemble's Anthony Cheung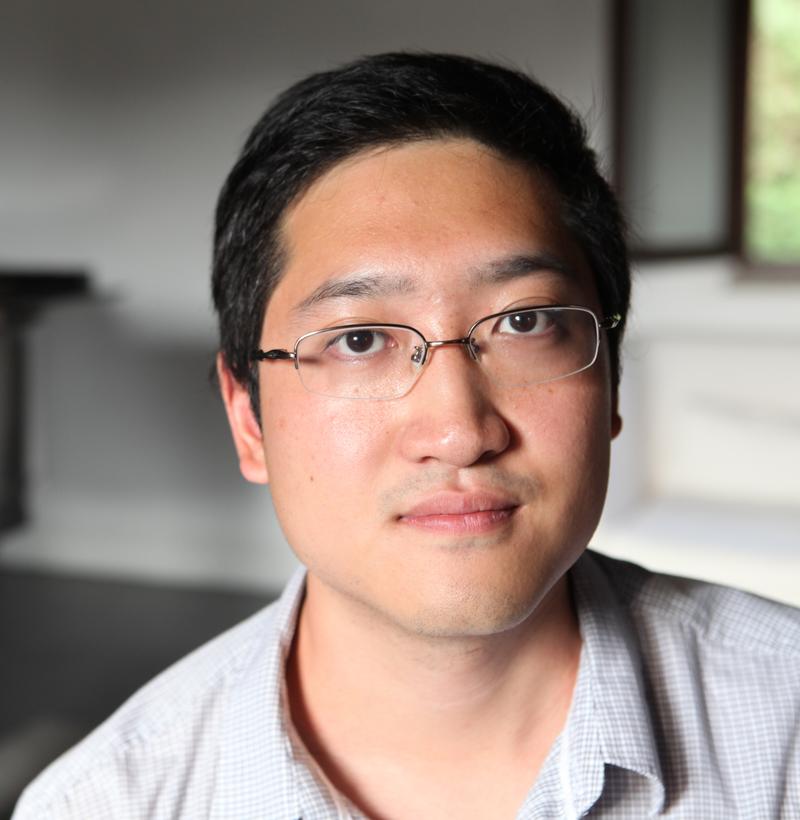 Pianist, composer and co-founder of the Talea Ensemble, Anthony Cheung and violinist Jennifer Koh have a history of collaborating on works that converse with famous repertory pieces. Cheung's first piece for Koh in 2015 responded to Beethoven's 10th Violin Sonata. His work for Shared Madness, Character Studies, uses Brahms's Violin Concerto as a motif and scordatura — tuning the strings of an instrument different from the standard tuning — for an expanded harmonic and expressive palette. 
The music was recorded last May at National Sawdust as part of the New York Philharmonic's NY Phil Biennial.
Shared Madness with violinist Jennifer Koh – Musical America's 2016 Instrumentalist of the Year – explores the shared creative space between composer and performer, and what virtuosity for the storied instrument means in the 21st century. The series unfolds over 30 short episodes which combine conversation with world-premiere performance audio.