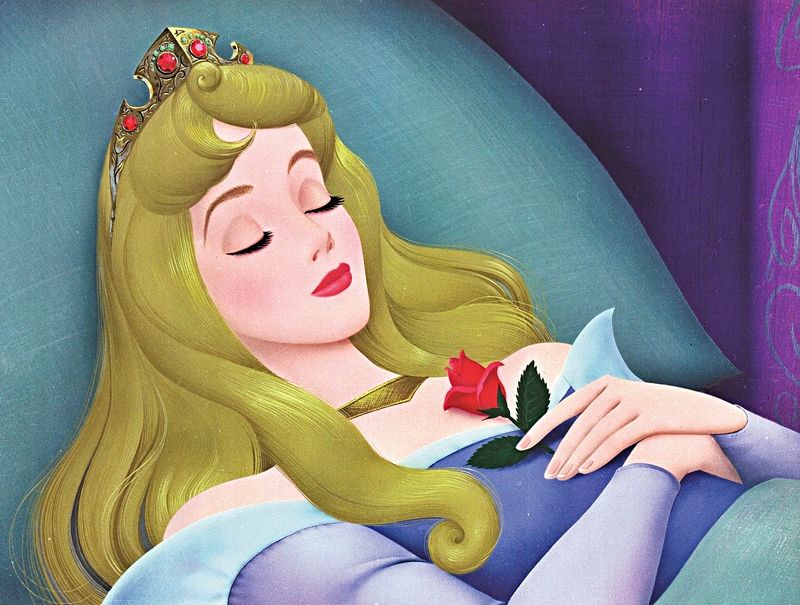 The 19th-century Russian composer Pyotr Ilyich Tchaikovsky wrote some great film scores. Well, technically movies didn't exist during his lifetime, but Tchaikovsky's sense of drama and melody are nevertheless often heard in movies, both as influence and sometimes in quotation. 
David Garland presents some Tchaikovsky-inspired scores, including George Bruns's charming adaptation of the Sleeping Beauty ballet for Disney's 1959 "Sleeping Beauty" animated feature; plus Russian-born Hollywood composer Dimitri Tiomkin's final project, which was to produce and score the 1970 bio-pic "Tchaikovsky." 
Watch an excerpt from "Sleeping Beauty" and tell us: what's your favorite use of Tchaikovsky in the movies? Please leave a comment below.