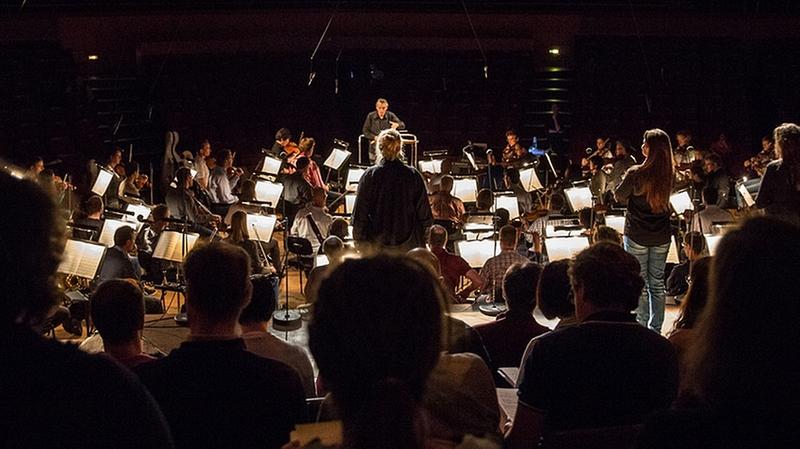 • Listen to the Operavore stream
Gambling has gotten lots of folks in trouble, but few more dramatically than the unfortunate character Herman in Tchaikovsky's The Queen of Spades. Based on a chilling story by Pushkin, the operatic version is no less disturbing than the original.
On World of Opera, host Lisa Simeone presents Tchaikovsky's grim opera from the Philharmonie in Munich, with tenor Misha Didyk as Hermann and soprano Tatiana Serjan as Lisa, in a production led by conductor Mariss Jansons.
Cast:
Herman: Misha Didyk (tenor)
Lisa: Tatiana Serjan (soprano)
Countess: Larissa Diadkova (mezzo-soprano) 
Yeletsky: Alexey Markov (baritone)
Tomsky: Alexy Shishlayev (baritone)
Chekalinsky: Vadim Zapletchny (tenor)
Surin: Tomasz Slawinsky (bass)
Pauline: Oksana Volkova (mezzo-soprano)
Bavarian Radio Symphony Orchestra and Chorus 
Mariss Jansons, conductor