The Undiscovered Spanish Piano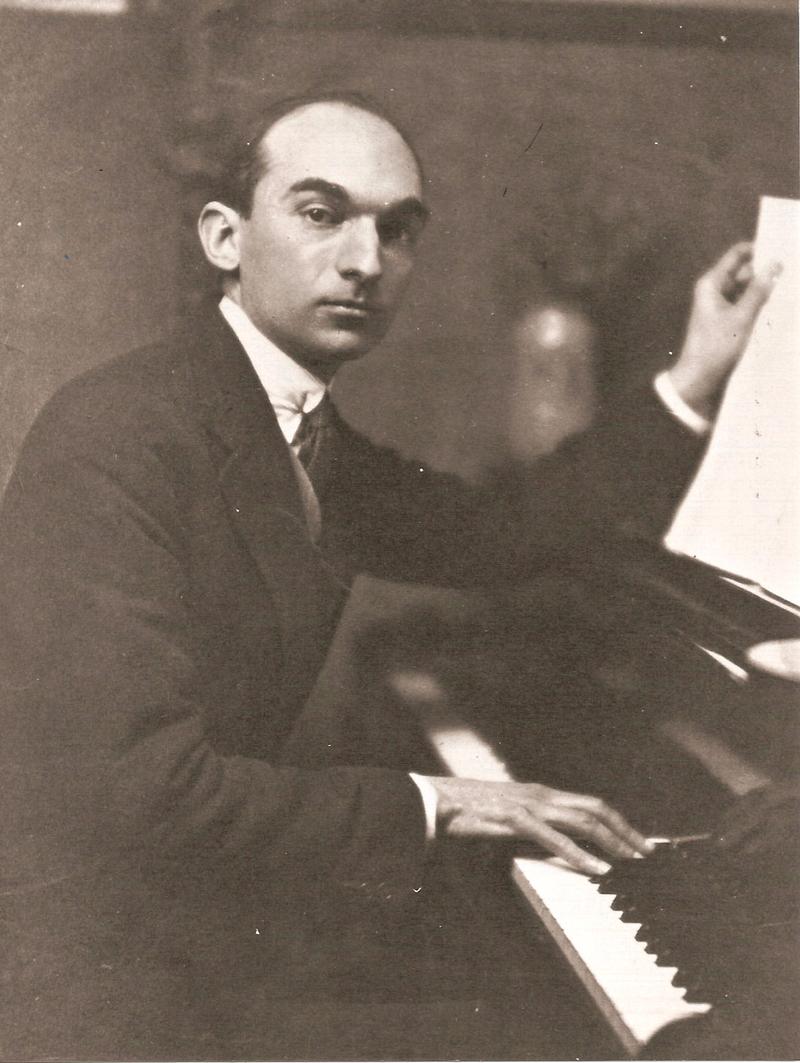 Despite the reach of Spanish music and culture, much of the rich Spanish piano repertoire remains unexplored. In the final installment of the Sounds of Spain on Reflections From the Keyboard, host David Dubal brings you lesser-known pieces that embody the Iberian Peninsula and all the flavor it has to offer.

Program highlights are Federico Mompou's Girls in the Garden played by Walter Hautzig, Scarlatti's Sonata in C Sharp Minor played by Sergei Babayan, and Joaquin Rodrigo's Nostalgic Prelude played by Arturo Pizarro.
Program playlist:
Isaac Albéniz: El Puerto (from Iberia)
John Browning, piano
MSR Classics
Federico Mompou: Girls in the Garden (Jeunes Filles au Jardin)
Walter Hautzig, piano
Americus Records
Manuel De Falla: Scenes; Song of the Will-o'- the Wisp (from El Amor Brujo)
Ruth Laredo, piano
MCA Classics
Domenico Scarlatti: Sonata in C- Sharp Minor: Allegro (K. 247)
Sergei Babayan, piano
Pro Piano Records
Enrique Granados: Epílogo: Serenata del Espectro
Benita Meshulam, piano
Chesky Records
Francisco Tárrega: Capricho Árabe
Koji Attwood, piano
Bramble Brook Space Records
Manuel Infante: El Vito (Gracia) from Three Andalusian Dances
Cipa and Misha Dichter, piano
Classical 1001 CD
Joaquín Rodrigo: Preludio de Añoranza
Artur Pizarro, piano
Naxos Spanish Classics
Ernesto Halffter: Preludio y Danza
Adam Kent, piano
Bridge Records
Joaquín Rodrigo: Seguidillas del Diablo
Artur Pizarro, piano
Naxos Spanish Classics
Isaac Albéniz: Sevilla (Suite Espagnole Op. 47)
Magda Tagliaferro, piano
Dante Productions