Venerable Label Makes Bold Move with Emerging Composer Jacob Cooper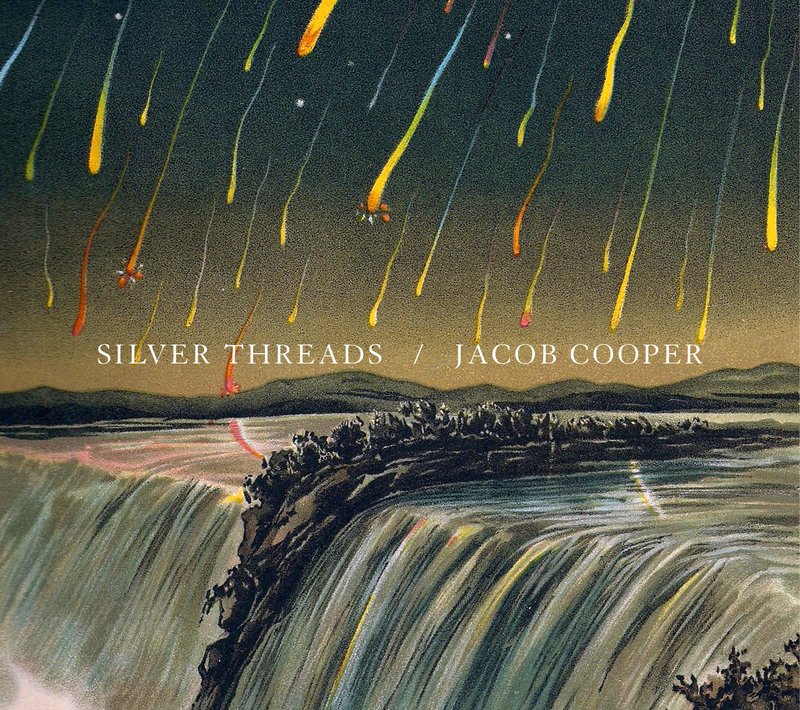 On behalf of new-music listeners everywhere, a humble request: more Mellissa Hughes, please.
Nonesuch Records deserves a round of applause for putting out Jacob Cooper's song cycle, Silver Threads, for any number of reasons. Stylish, with a youthful energy, Silver Threads doesn't just help the label close a certain hipness gap between their venerable roster and the composers of his generation – who have, for the most part, been putting their music out on adventurous, independent start-up labels – it also makes a bold move in favor of a previously little-heard composer.
And Cooper's music begs for a wider hearing. The electronics accompanying soloist Hughes reveal a keen ear for finer points of ambiance and timbre, as well as a canny ear for pop affect, and his writing for her voice is native to the digital medium. One moment Hughes sings in slow-motion smears like a time-stretched mp3, and the next, flattens her tone out like a canned pop diva's.
She gets a slight assist from a tasteful wash of digital effects, but it's she who does the real work. The warm, breathy sound of her actual pipes is heavily favored in the mix, as if Cooper and mixer Damian Taylor were unable to help themselves from shining a brilliant spotlight on her performance. A versatile, virtuosic muse to some of Brooklyn's finest composers, Hughes has a discography that's shockingly brief, and Silver Threads represents one of the best chances to hear her singing.
In fact, if this album has a fault, it might be in that extreme foregrounding of her voice, which offers the texts Cooper commissioned for this project a focus and clarity they scarcely need – at least, not when the real interest of this recording so clearly lies in Hughes's cool and easy way with a musical phrase, and in the composer's chilled-out, sexy beats. Listen to the full album below.
This audio is no longer available.