Video Premiere: Grant Cutler's 'Georgia'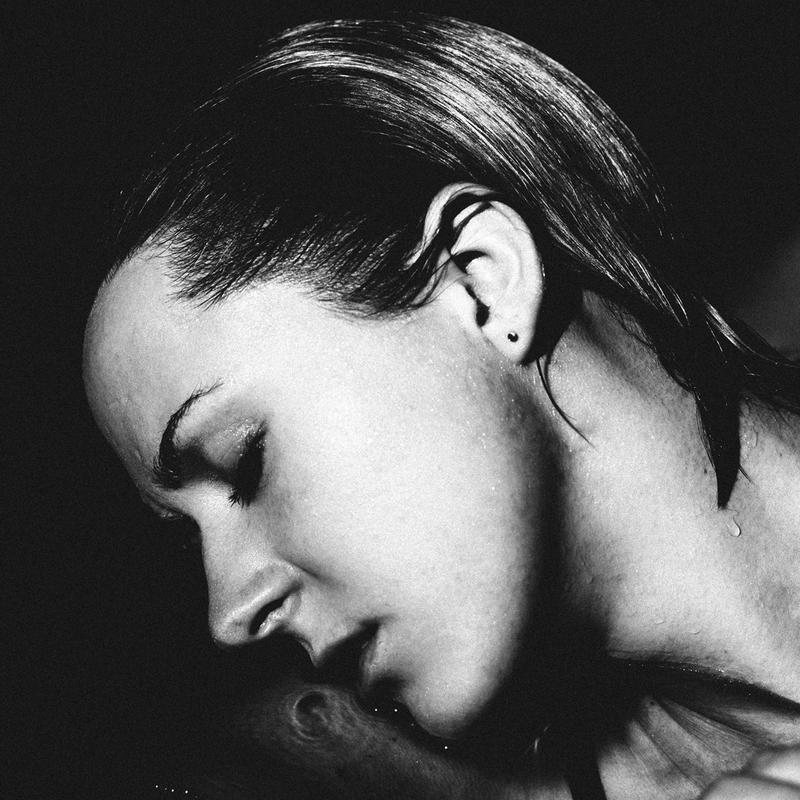 For Grant Cutler's forthcoming album, Self Portrait, the Brooklyn-based composer and electronic musician recorded artists improvising to delayed recordings of themselves. Described by his label as "an active re-imagining of the self," the result is as defined by ambient-music soundscapes as it is chamber-music composition.
During the track "Georgia," a plaintive piano is set adrift in a haze of reversed sounds and delay-heavy mallet percussion. Suspended in harmonic stasis, the architecture is in the texture and slow swells.
Watch the video premiere for "Georgia" by cinematographer Bo Hakala below.
Musicians:
Chris Campbell, Jef Sundquist, Grant Cutler, piano; Chris Campbell, Jef Sundquist, organ; Grant Cutler, synthesizers; Michelle Kinney, Jacqueline Ultan, cello; Sara Pajunen, violin; Michael Lewis, saxophone; Aby Wolf, vocals.