Live Broadcasts
Vienna Philharmonic and Violinist Sergey Khachatryan Play Beethoven
In the final of four broadcasts from the 2014 Lucerne Festival, the Vienna Philharmonic under the direction of Gustavo Dudamel play Dvořák's Eighth Symphony. To open the concert, violinist Sergey Khachatryan joins the orchestra for Beethoven's Violin Concerto.
This year, the highly coveted Suisse Young Artist Award went to Khachatryan, who was born in 1985 in Yerevan, Armenia, and who has already triumphed at both the Sibelius Competition in Helsinki and the Concours Reine Elisabeth in Brussels. The German newspaper Süddeutsche Zeitung has called him "a unique splendor amid world-class violinists, for his violin playing isn't just about dazzling display but is always focused on the music."
Program details:
Ludwig van Beethoven: Violin Concerto in D major, Op. 61
Eugene Ysaye: Sonata No. 3 in D minor (encore)
J.S. Bach: Sarabande from the Partita No. 2 in D minor (encore)
Antonín Dvořák: Symphony No. 8 in G major, Op. 88
Johann Strauss: Ohne Sorgen
WQXR's trip to Lucerne was mainly about the music at the festival, but since our broadcast team had a free afternoon, they decided to take a trip up Mount Pilatus on the world's steepest cogwheel railway. The railway winds its way up the mountain through forests and meadows to breathtaking views of Lake Lucerne below. See a photo gallery of the trip below and hear more about the adventure during the concert intermission.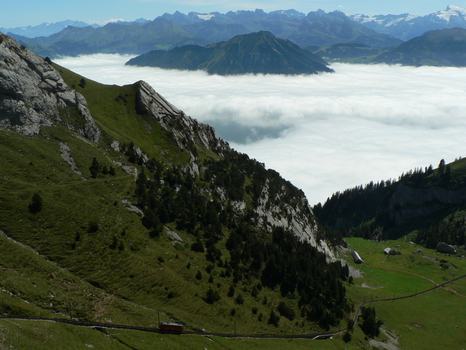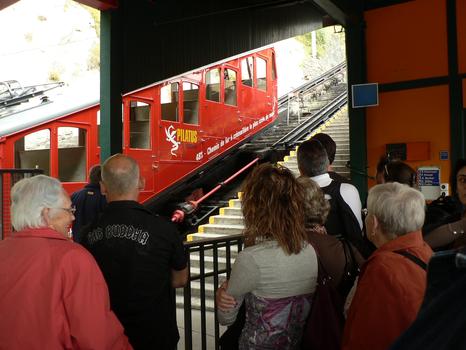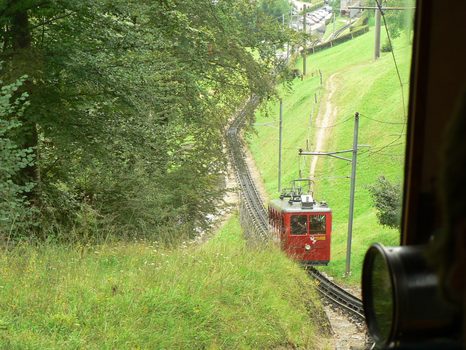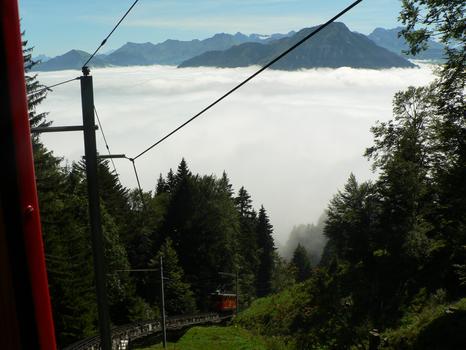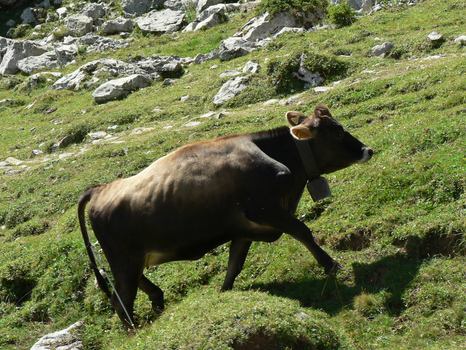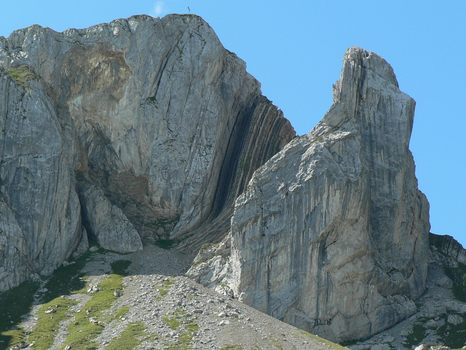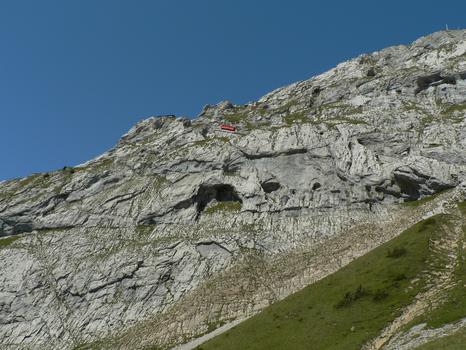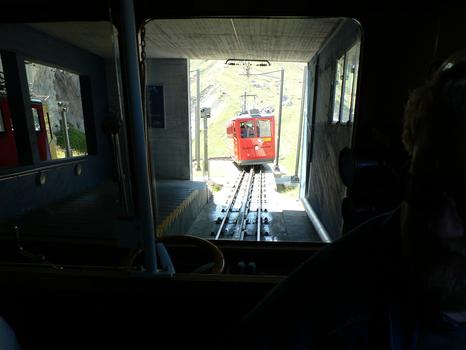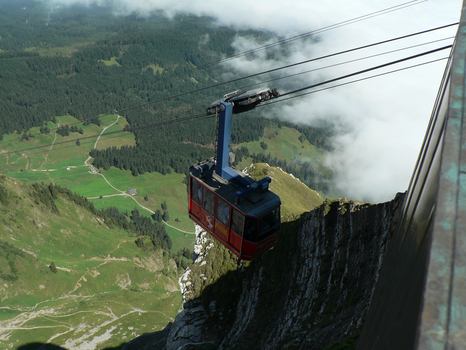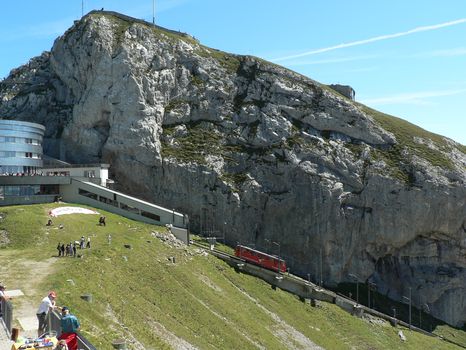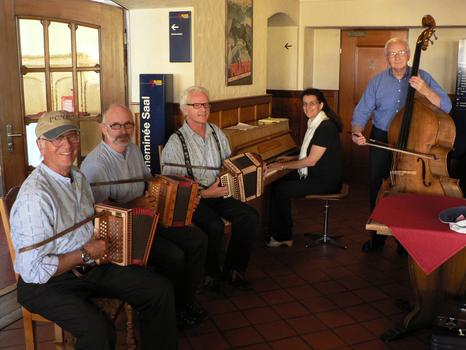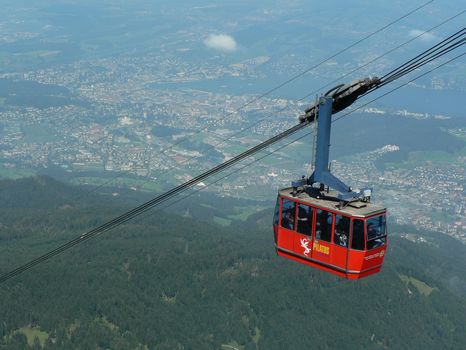 of