Violinist Gidon Kremer to Stage Concert for Human Rights in Russia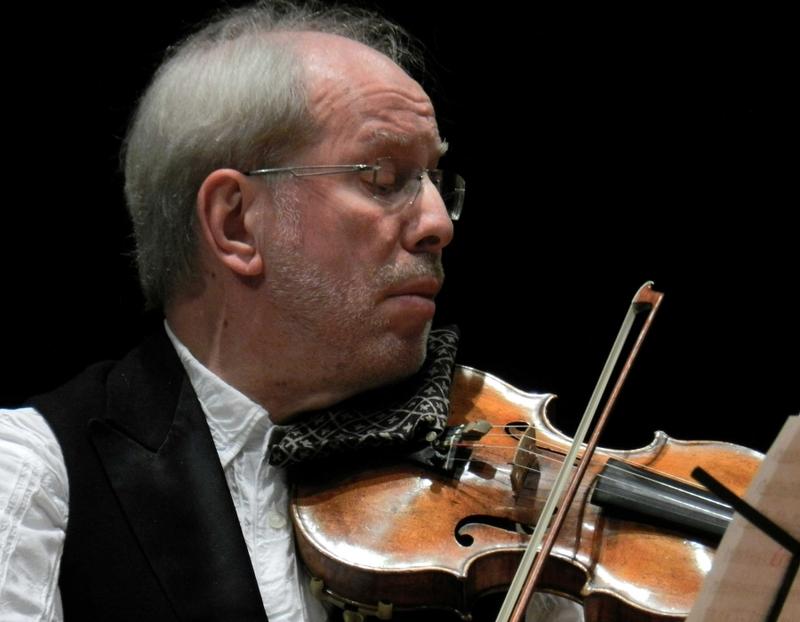 The Latvian violinist Gidon Kremer will headline a concert on Monday in Berlin intended to draw attention to human rights issues in Russia, the latest salvo in what has been a busy autumn for classical musicians with an activist bent.
The concert, called "To Russia With Love," will include several classical stars including pianist Martha Argerich, pianist and conductor Daniel Barenboim, flutist Emmanuel Pahud and composer Giya Kancheli, performing works by Russian composers like Prokofiev and Tchaikovsky. It is being organized with various human rights organizations including Amnesty International.
Kremer selected the date because it is the seventh anniversary of the killing of the Russian journalist and human rights activist Anna Politkovskaya. Also citing jailed oligarch Mikhail Khodorkovsky, the Pussy Riot punk group and other journalists, activists, lawyers and musicians, Kremer said that, in Russia, there are "many more conflicting situations and many more people are being punished."
"I'm perfectly aware that our concert, our action, will not change the world," Kremer added in the video statement. "I do hope that it will raise public awareness of some injustice and support those who are in need." The violinist cited past musicians who spoke out about social injustice including Leonard Bernstein, Pablo Casals and Yehudi Menuhin.
Kremer, 66, has been an advocate for the works of Russian and Eastern European composers throughout his career.
As Alex Ross wrote this week in the New Yorker, Russia's new anti-gay laws have stirred the classical music field like few other political issues in recent times. Protests, both understated and noisy, were seen last month at the Last Night of the Proms and the opening night of the Metropolitan Opera. Additionally, a row broke out last month over a Russian conductor's statements about women in his profession and what he saw as their inability to manage orchestras.
These developments run counter to the traditional tendency of classical musicians who prefer "to cling to the illusion of an art that floats above politics, formally pure and spiritually aloof," wrote Ross.