New York Now
Highlights of Violinist Hilary Hahn's Grand Commissioning Project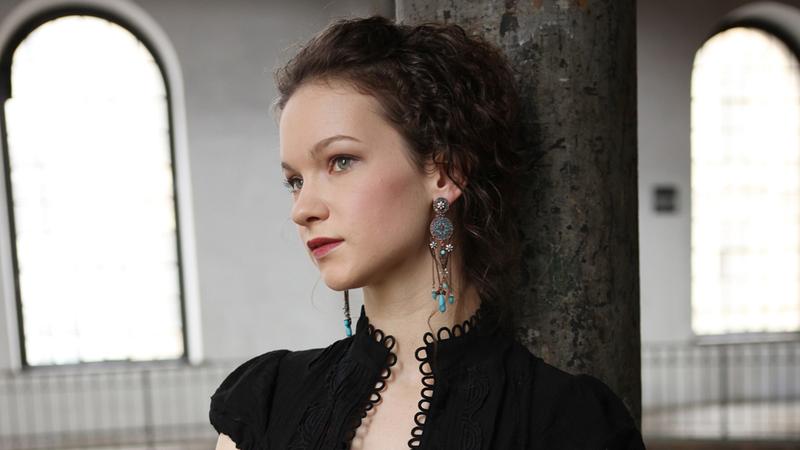 Though only 34 years old, violinist Hilary Hahn has been making waves in the classical world for over 20 years through a formidable technique and her tireless advocacy for new music – she commissioned Jennifer Higdon's Pulitzer Prize-winning Violin Concerto.
Her latest project and album, "In 27 Pieces," unites these two strands by commissioning 27 virtuosic encores from an international array of today's most dynamic composers. 
On Nov. 3, Hahn and pianist Cory Smythe performed this ambitious program at a benefit concert for Greenwich House Music School, which was recorded for later broadcast and online archival by Performance Today and Q2 Music. Hear excerpts below for a period of one week.
The 27 featured composers are Antón García Abril, Franghiz Ali-Zadeh, Lera Auerbach, Richard Barrett, Mason Bates, Tina Davidson, David Del Tredici, Avner Dorman, Du Yun, Søren Nils Eichberg, Christos Hatzis, Jennifer Higdon, James Newton Howard, Bun-Ching Lam, David Lang, Paul Moravec, Nico Muhly, Jeff Myers, Michiru Oshima, Kala Ramnath, Einojuhani Rautavaara, Max Richter, Somei Satoh, Elliott Sharp, Valentin Silvestrov, Mark-Anthony Turnage, and Gillian Whitehead.