Episode 1: 'Wachet auf' from Cantata No. 140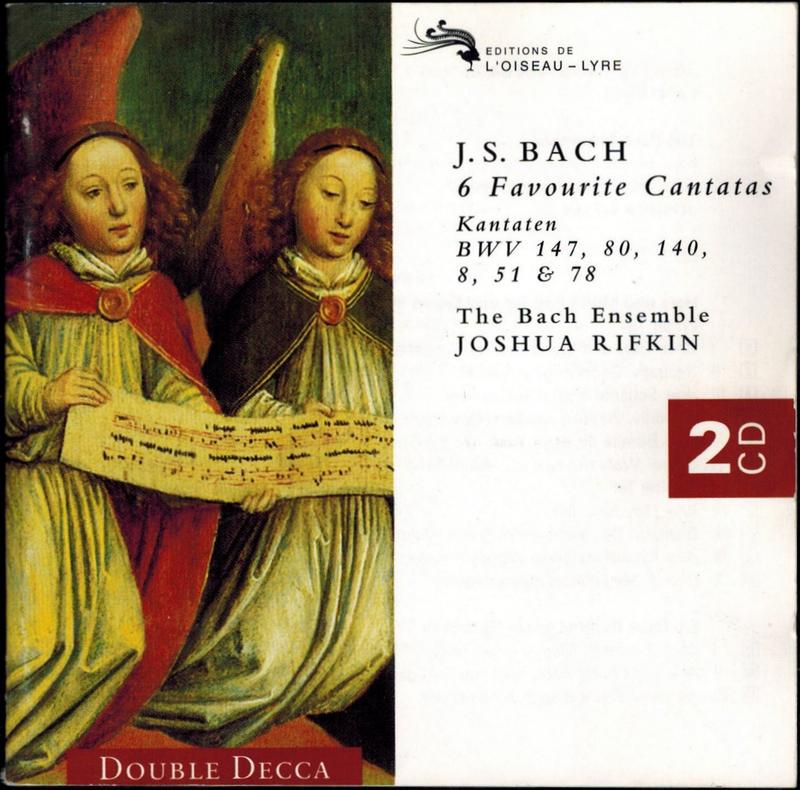 Every weekday during November, WQXR offers a free, daily download of a noteworthy commercial Bach recording. First up is the opening chorus of Bach's Cantata 140, "Wachet auf, ruft uns die Stimme" ("Sleepers Awake"), in a performance by the Bach Ensemble, conducted by Joshua Rifkin. Released in 1997, the recording exemplifies Rifkin's famous theory that Bach's choral works were meant to be sung with only one singer on a part.
Album Details
My Favorite Bach: Six Favorite Cantatas BWV 147, 80, 140, 8, 51, 78
Joshua Rifkin, Bach Ensemble
L'Oiseau Lyre
Available at Arkivmusic.com
This and all episodes of the Daily Bach podcast are no longer available for download. You may follow our new show My Classical Podcast instead.