Watch: Daniil Trifonov Plays Debussy and Original Piece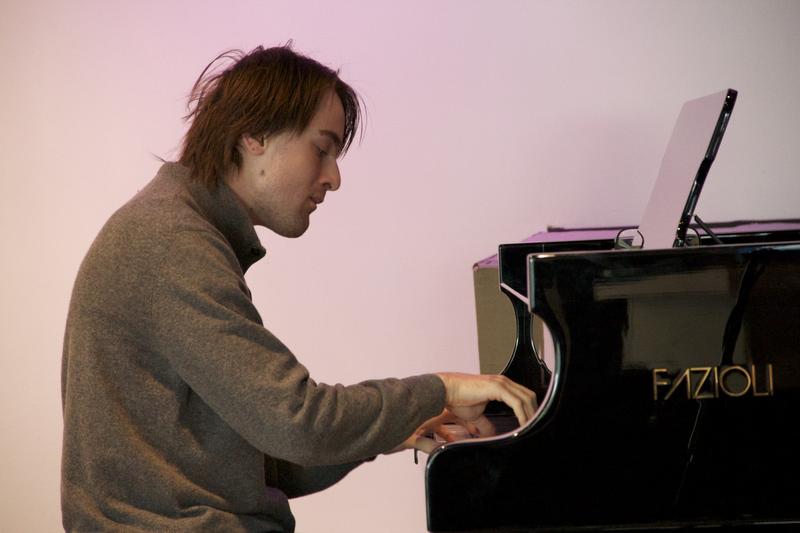 Daniil Trifonov came up through the ranks in the way that many aspiring pianists do: by studying hard and winning major competitions, notably the 2011 International Tchaikovsky and Arthur Rubinstein Competitions. But unlike many competition winners who either flame out and vanish from public view or fail to acquire momentum, Trifonov is building a promising career. And according to many critics and audiences, he has something unique to say.
The 22-year-old Moscow resident joined us early one recent morning to perform some Debussy and an original piece in The Greene Space. He's currently in New York to give a recital at Carnegie Hall, one year after he made his debut on the hall's main stage in a program of Scriabin, Liszt and Chopin (that performance was recorded and released this week by Deutsche Grammophon).
Jeff Spurgeon asked Trifonov how he prepares in the hours and minutes before a performance. "It's important to keep in shape," he said. "Very often I do yoga before a performance. I like the effect. It gives freedom for the hands."
Trifonov also says he's excited about the Winter Olympics in his native Russia – especially the hockey games. "I'm looking forward to a great event," he said.
Below: Trifonov plays Debussy:
Trifonov plays his own work, Rachmaniana: