New York Now
Listen: Max Richter and American Contemporary Music Ensemble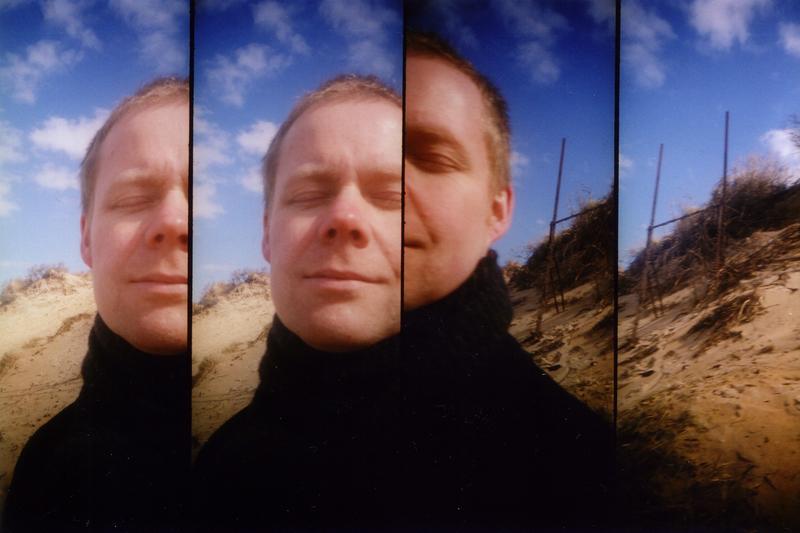 March 26, composer-pianist Max Richter and the American Contemporary Music Ensemble (ACME) presented a sold-out performance at Le Poisson Rouge.
The evening highlighted music from Richter's 2002 solo debut "Memoryhouse," which incorporates electronics and field recordings, "Songs from Before" (2006) and his most recent album "Infra" for piano quintet.
A former student of Luciano Berio, Richter's long list of collaborators include the BBC Philharmonic Orchestra, piano quintet Piano Circus and the electronic collective the Future Sound of London. Richter's recent recomposition of Vivaldi's Four Seasons for Deutsche Grammophon was a surprise classical hit. His score for the first season of HBO's "The Leftovers" was released in late 2014.
Program