Listen: Philip Glass's Bloodiest Soundtracks in Chamber Arrangements
Friday, May 15, 2015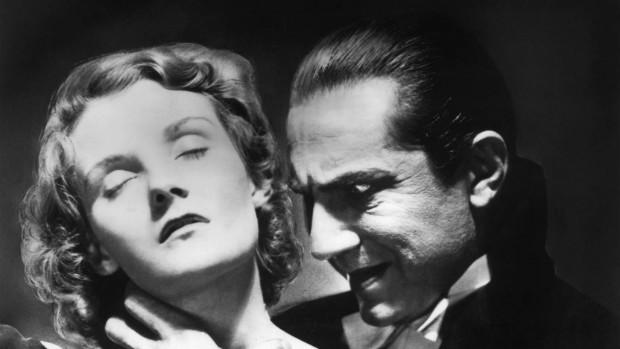 (Courtesy of the artist)
Living Music. Living Composers.

More
Monday, May 18 at 7:30 pm, violinist Chase Spruill and pianist-arranger Michael Riesman presented music from Philip Glass's bloodiest film scores, including newly arranged suites from "Dracula," "Candyman" and "The Hours" at Le Poisson Rouge.
Pianist, conductor and composer Michael Riesman has been a longstanding members of the Philip Glass Ensemble, playing keyboards since 1974 and serving as its much director since 1976. His career has become inextricably linked to the downtown New York icon, and he's conducted Glass's seminal works, including Einstein on the Beach in its 2012 run at the Brooklyn Academy of Music. Violinist Chase Spruill is making his New York recital debut, after extensive collaborations with a cross-section of musicians, including Yo-Yo Ma and the Silk Road Ensemble, guitarist Steven Mackey and violinist Johnny Gandelsman of Brooklyn Rider.
Program:
Suite from "The Hours"
Suite from "Candyman"
Suite from "Dracula"
Overture from "La belle et la bête" (Beauty and the Beast)