When Form Follows Composer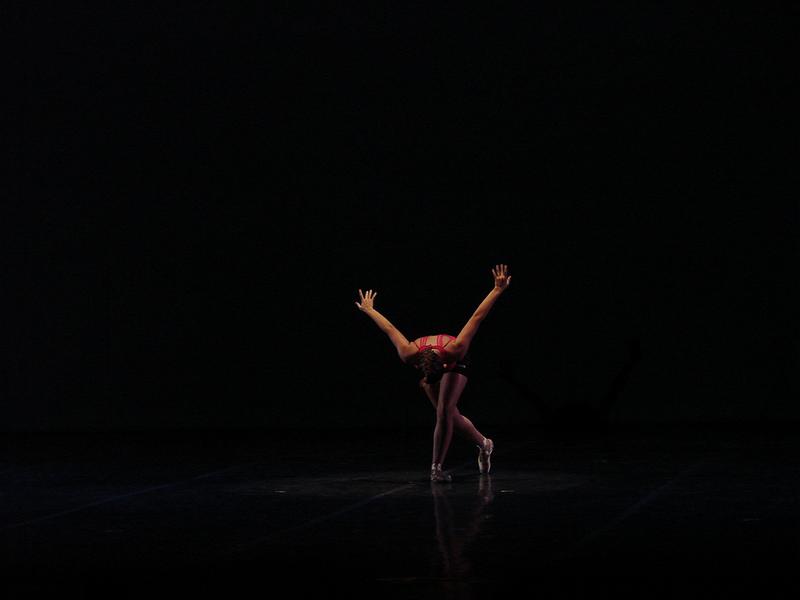 On this edition of All Ears, Terrance McKnight explores composers who have veered outside of the styles for which they are best known.
Music over the centuries is composed of trends. There are musical forms that seemingly go hand in hand with the personalities of the musicians that made them famous. For example, Scott Joplin and the rag; J.S. Bach and the cantata or fugue; Chopin and the nocturne. This episode introduces music by composers who aren't typically associated with their signature style.
Playlist:
Maurice Ravel: Bolero
Boston Symphony Orchestra
Charles Munch, conductor
RCA
Frederic Chopin: Bolero, Op. 19
Garrick Ohlsson, piano
Arabesque
Carlos Salzedo: Bolero
Yolando Kondonassis, harp
Teldec
Ludwig van Beethoven: Bolero
New York Vocal Arts Ensemble
Fred Sherry, cello
Raymond Beegle, piano
Arturo Delmoni, violin
Arabesque
Wolfgang Amadeus Mozart: Abendempfindung, K. 523 (Evening Thoughts)
Juliane Banse, soprano
Andras Schiff, piano
Zoltan Kodaly: Summer Evening
Orpheus Chamber Orchestra
Deutsche Grammophon
Veljo Tormis: Ingrian Evenings
Estonian Philharmonic Chamber Choir
Tonu Kaljuste, conductor
ECM
John Field: Nocturne No. 5 in B-flat
Miceal O'Rourke, piano
Chandos
Samuel Barber: Nocturne, "homage to John Field," op. 33
John Browning, piano
Music Masters
Nikolay Medtner: Three Nocturnes, Op. 16
Laurence Kayaleh, violin
Paul Stewart, piano
Naxos
Earle Hagen: Harlem Nocturne
Quartet San Francisco
ViolinJazz Recordings
Benedetto Marcello: Trumpet Concerto in C Minor
London Philharmonic Orchestra
Jesus Lopez-Cobos, conductor
Maurice Andre, trumpet
Angel/EMI
Leonard Bernstein: Prelude, Fugue, and Riffs
Columbia Jazz Combo
Leonard Bernstein, conductor
Benny Goodman, clarinet
CBS/Sony