When Words Get in the Way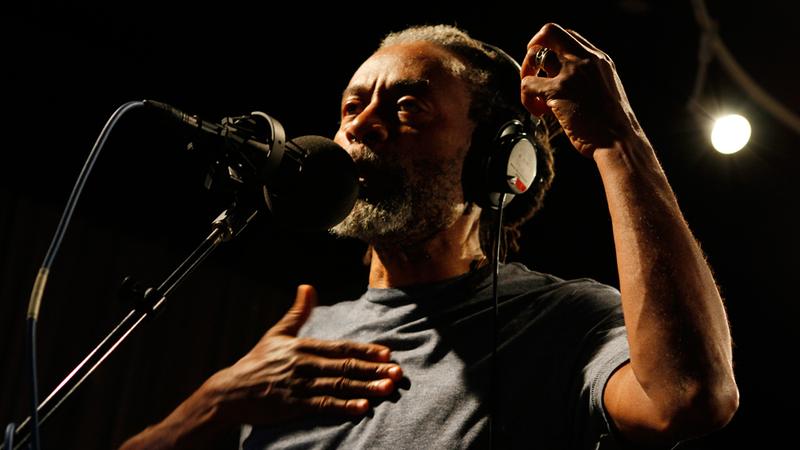 The term "wordy" most often has a negative connotation. It's true that sometimes words do get in the way. But in music, it's not an all-or-nothing proposition.
This week on All Ears, host Terrance McKnight blends the spoken with the unspoken and the old with the not so old. We feature choral music by David Lang, and a wordless serenade to Mozart by Bobby McFerrin.
We also turn our focus to the Baroque. Louis Couperin was a 17th-century keyboard composer whose music has a flavor unlike that of Bach, Handel or Vivaldi. His music isn't recorded or performed often these days but it's progressively Baroque and it kicks off this week's program.
There's also music for mallet instruments by Steve Reich. Enough said.