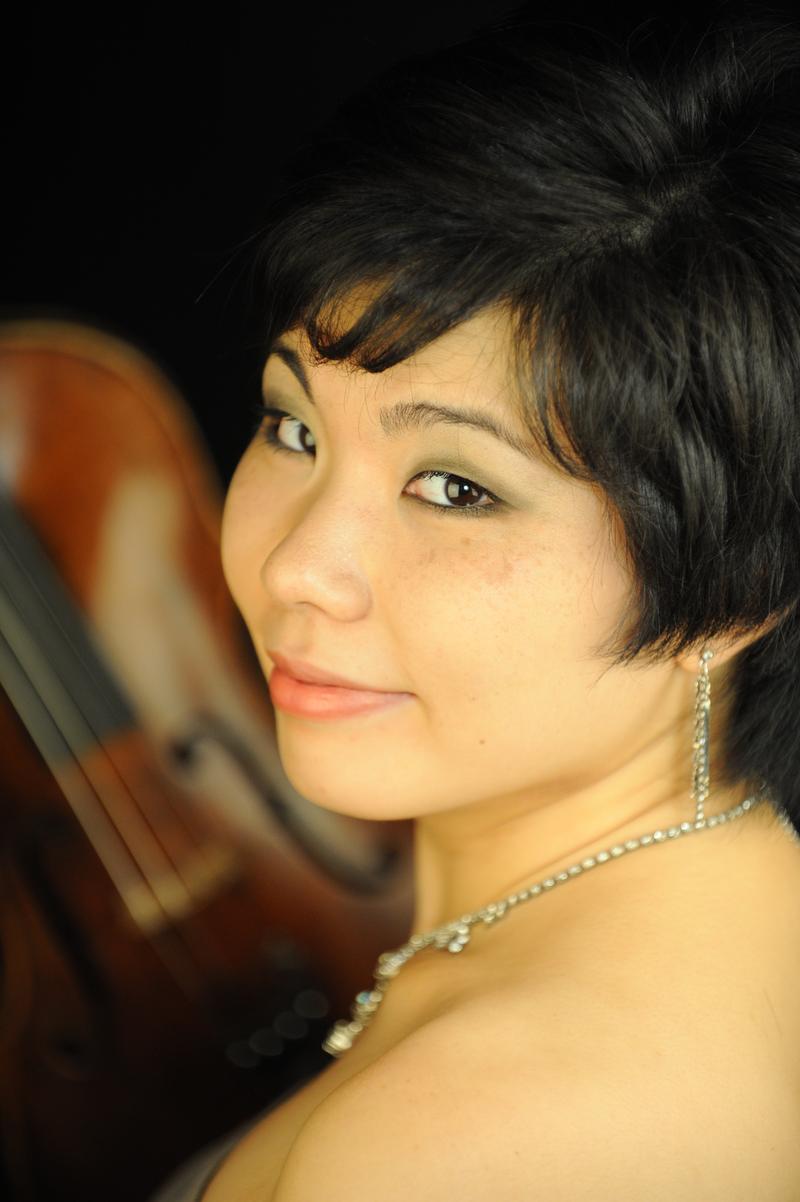 For a second week, the Young Artists Showcase returns to Philadelphia for the recent winners of Astral Artists. For 22 years, the organization has sought out and developed young talent, just like the Young Artists Showcase had done for the past 36 years and counting.
Last week, we met some of the 2014 international audition winners, including the Varshavski-Shapiro Piano Duo. This week, we hear the duo performing powerhouse pieces by Rachmaninoff and Schubert as well as Lutoslawski's Variations on a Theme by Paganini. Then, violist Ayane Kozasa performs host Bob Sherman's favorite viola sonata: Op. 11, No. 4 by Paul Hindemith — all recorded live in Philadelphia.
Program Details:
Witold Lutosławski: Variations on a Theme of Pagaini
Schubert: Lebensturme 
— Varshavski-Shapiro Piano Duo.
Hindemith: Viola Sonata, Op. 11, No. 4
— Ayane Kozasa, viola with Michael Djupstrom, piano.
Rachmaninoff: Suite No. 1, Op 5 or Fantaisie-Tableaux for two pianos
— Varshavski-Shapiro Piano Duo.