New York Now
World Premiere of Heinz Holliger's 'Scardanelli-Zyklus'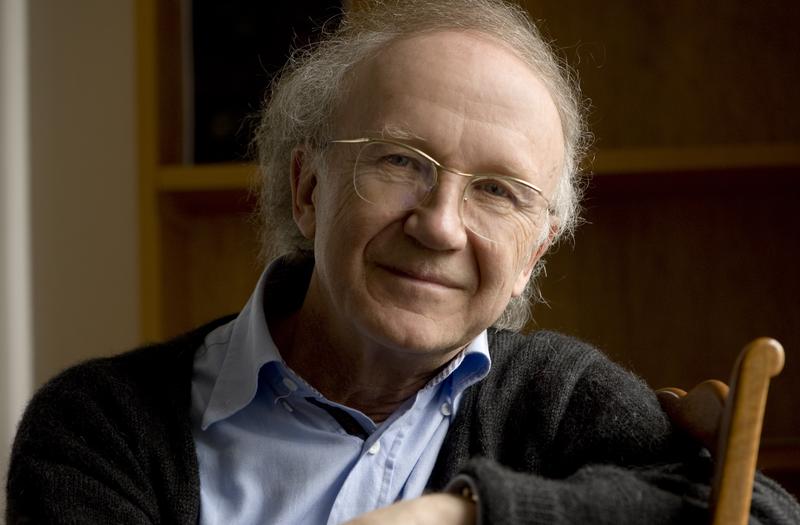 Tuesday, September 23 at 8 pm, join us for the world premiere performance of celebrated Swiss composer-conductor Heinz Holliger's Scardanelli-Zyklus as recorded live this summer at the 2014 Lucerne Festival.

Recorded August 30, in Lucerne, Switzerland, Scardanelli-Zyklus (Scardanelli Cycle) is set to the writings of German poet Friedrich Hölderlin (1770-1843), written late in life and during a period of mental instability. Hölderlin frequently used "Scardanelli" as a nom de plume.
The sprawling, 2.5 hour composition consists of three sets of songs for a capella choir called The Seasons, "comments, mirrors, responses, marginalia" to The Seasons, (t)air(e) for solo flute, Tower Music for solo flute, small orchestra and tape and Ostinato Funebre for small orchestra.
The music is performed by the Lucerne Festival Academy Orchestra under the baton of Holliger, and the Latvian Radio Choir conducted by Kaspars Putnins. Flutist Felix Renggli is a featured soloist.
Program
Heinz Holliger – Scardanelli-Zyklus