World Premiere Recording of Per Nørgård's Robust, Brilliant Eighth Symphony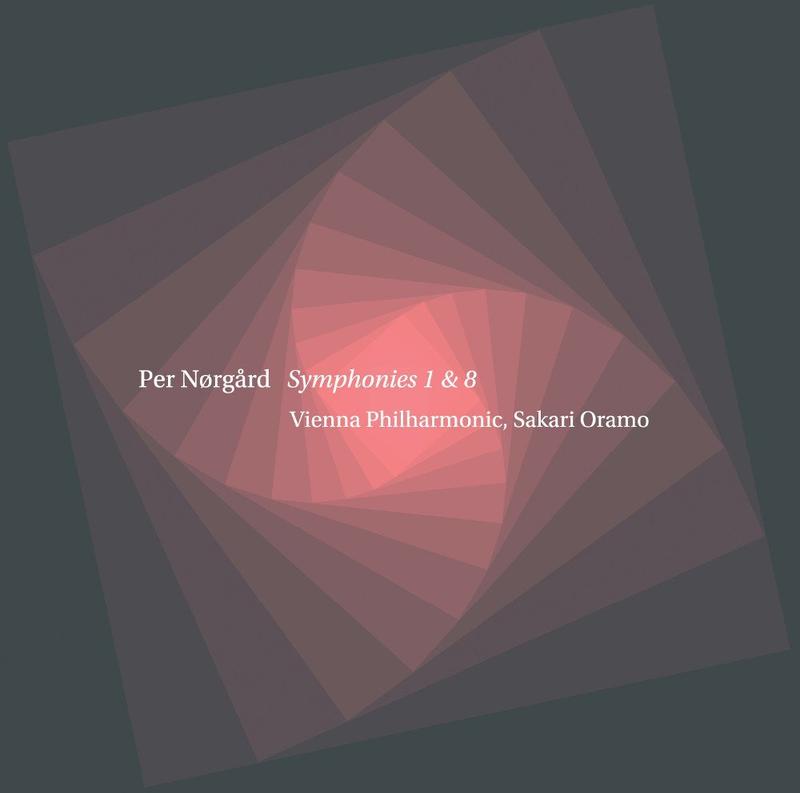 The young Per Nørgård belonged to the generation of composers who picked up their pens to sustain the late Romantic symphonic tradition of Jean Sibelius. Heroic and monumental, his own Symphony No. 1, "Austera" was written in the 1950s, and was just released by the Danish Dacapo label in a new recording by the Vienna Philharmonic. The result is a compelling homage to his great Scandinavian precursor.
But Nørgård's romanticism, like that of Sibelius, is matched by a cerebral sense for symphonic construction. Each note, each phrase, each movement seems guided by an overdetermining intelligence—clearly enough in the lucid and, well, austere First Symphony, which builds itself up from clean, even lines of counterpoint, but also in the dizzyingly layered, brilliantly colored Symphony No. 8 of 2011, Nørgård's latest attempt in the form.
Presented alongside the First on this new album and in its world premiere recording, Nørgård's Eighth Symphony shows how that young composer has evolved into a mature, unmistakably contemporary artist, outfitted with technical tools representing half a century of his own musical innovations. At the same time, he never gives up the Sibelian heroics of his youth and only heightens them with scintillating new rhythms and harmonies, here ably limned by conductor Sakari Oramo.
Last week, the New York Philharmonic announced that Danish composer Per Nørgård would be the latest recipient of the Marie-Josée Kravis Prize for New Music. New Yorkers should be relieved: the award prompted the observation that our Philharmonic had never actually performed any of Nørgård's work before. This album demonstrates what the city has been missing out on all this time.
Here is a composer of rich, robust symphonic repertoire, tricked out with meticulous detail and the bright, bold glimmer of the jagged 20th century.
This audio is no longer available.