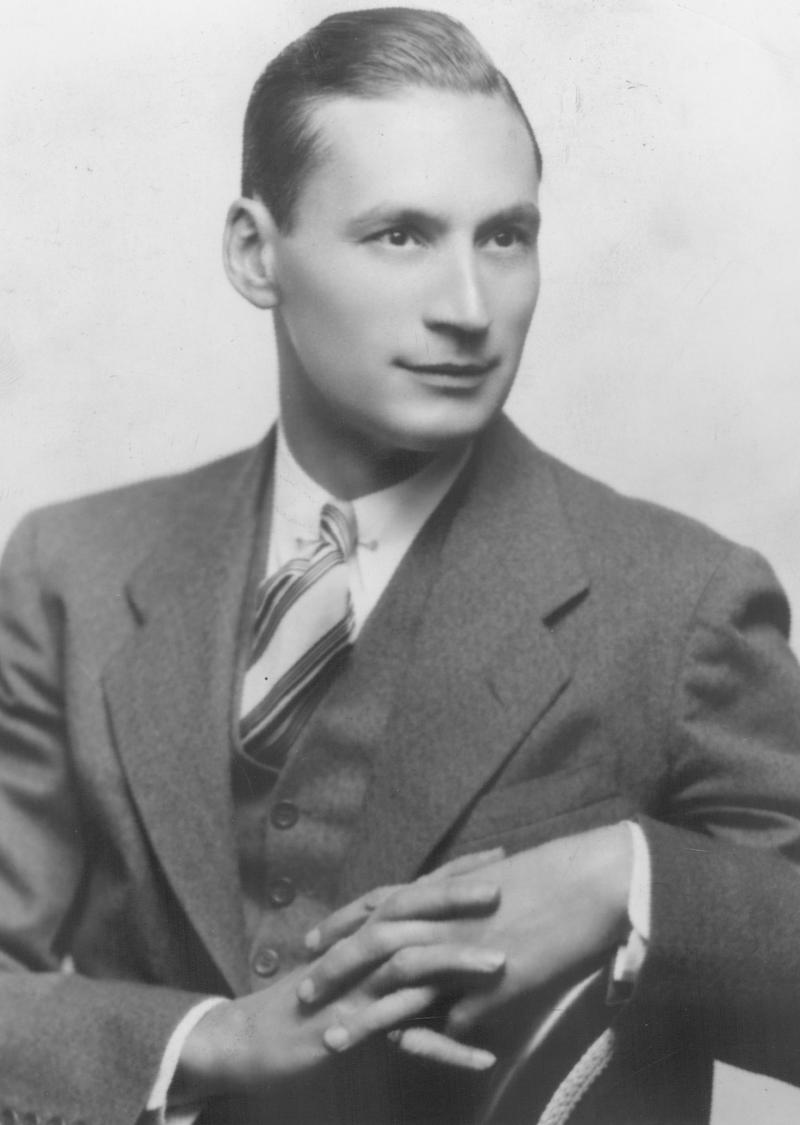 The episode features an interview with conductor Leon Barzin, Director of the National Orchestral Association. Barzan discusses the origins and history of the Association.

Host Bob Sherman plays the only known recording of Sir Thomas Turns the Tables, a show hosted by conductor Sir Thomas Beecham. The recording is from early 1940s.

Sherman also plays some recordings by John Barbirolli, a one time conductor of the New York Philharmonic. He ends the show with a Schuyler Chapin program celebrating 80th birthday of conductor Pierre Monteux.
WNYC archives id: 66310