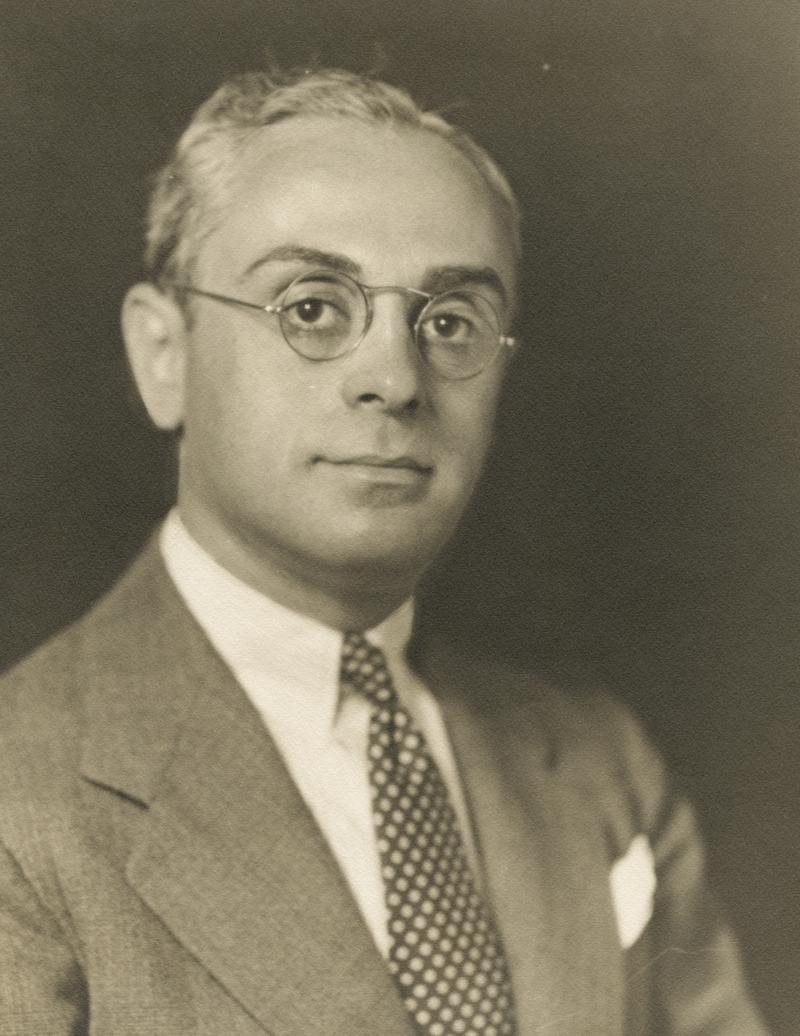 Host Bob Sherman rebroadcasts an interview from May 1973 with Elliott Sanger, one of the founders of WQXR and the author of the book "Rebel in Radio", for an overview of the history of WQXR. This is part 1 of the interview. Jascha Zayde and Alma Dettinger (via telephone) are also interviewed.

In a clip from April 1949, Alec Templeton and Jacques Fray give a musical birds eye view of the goings-on at WQXR.

The episode also features an epic Hambro & Zayde live WQXR performance from June 24, 1948.


WNYC archives id: 66316